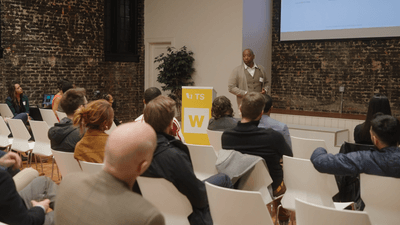 When: March 3, 2022
Tagged For: Entrepreneurs, Investors

Demo Day
WHEN:
March 3rd, 2022
6:00 PM to 9:00 PM EST
This is an invite only event.
WHERE:
Warschawski
1700 South Road
Baltimore, MD 21209
Show Off, Secure Feedback, Funding
And Future Proofing For Your Product.
WHY PARTICIPATE?
Too often good ideas get lost in the shuffle of startup uncertainty. Innovations get left on the sidelines or are overlooked in favor of more connected or better leveraged companies. We can help. Demo Day was designed to bring local innovators together with experienced founders and funders for an environment of feedback and collaboration. What you take away may just be the keys to your product's growth and success.
FAQs
Parking is available across the street.
Remote participation may be available upon request for investors.
Learn more about this session's presenters: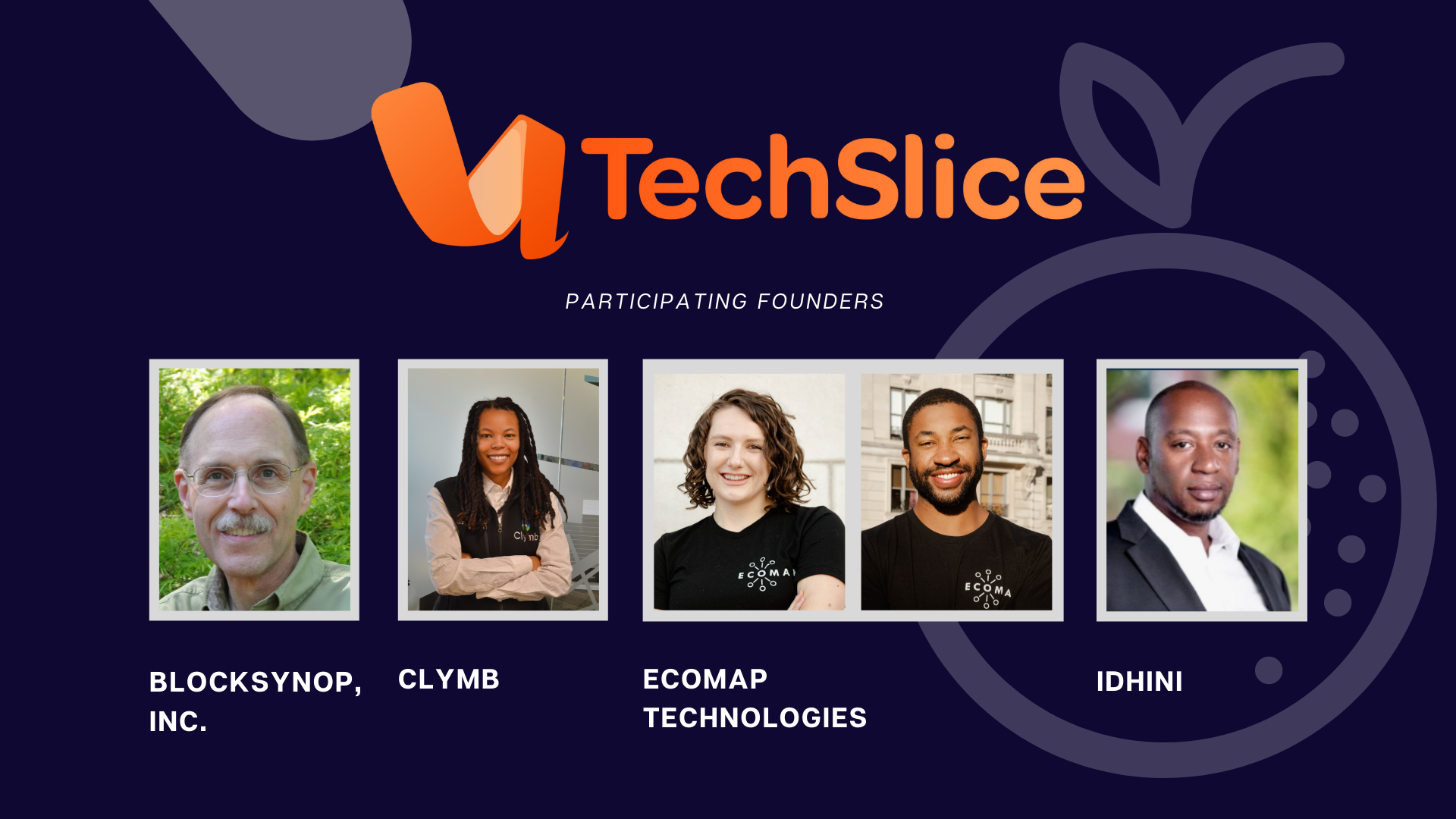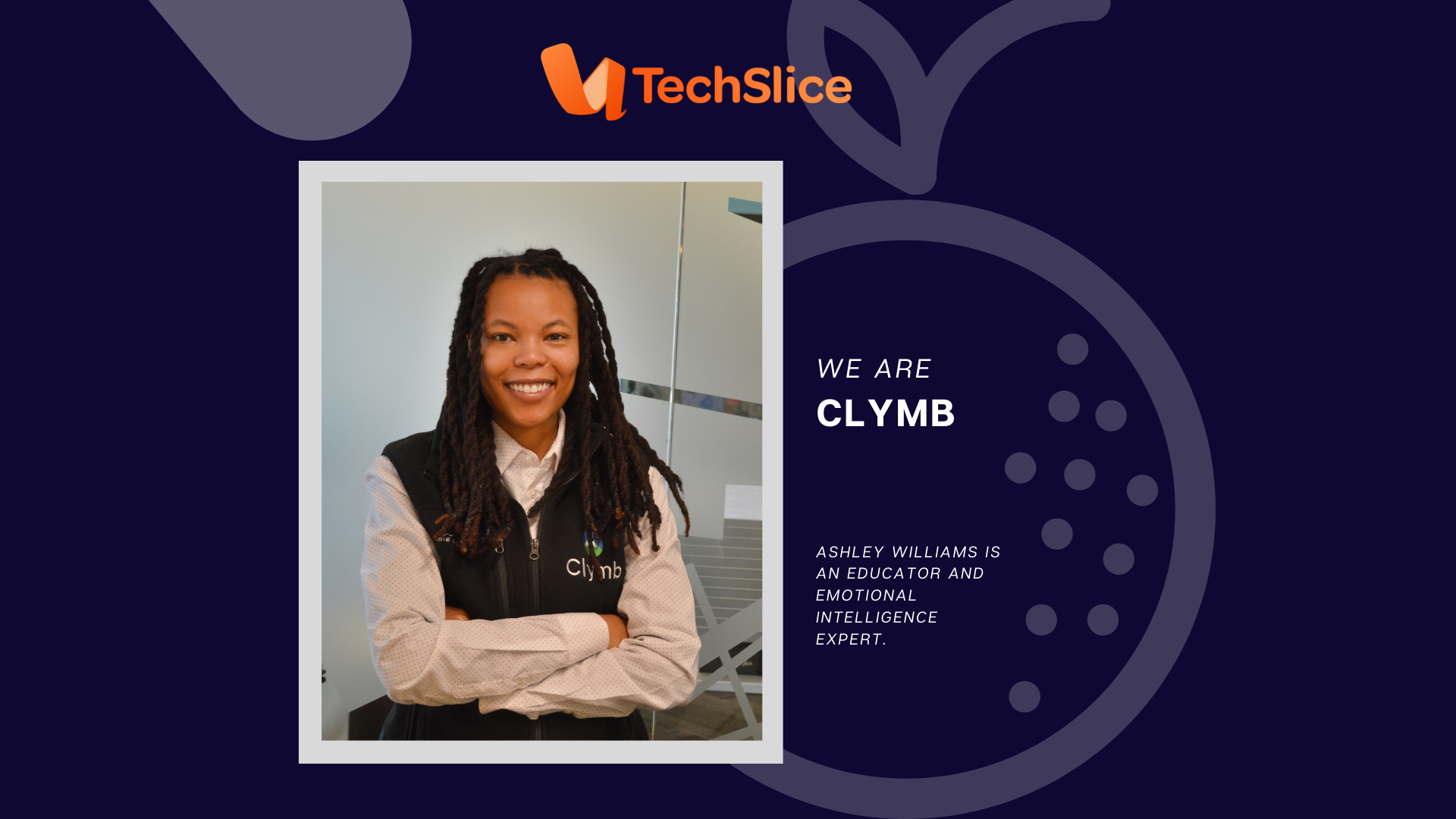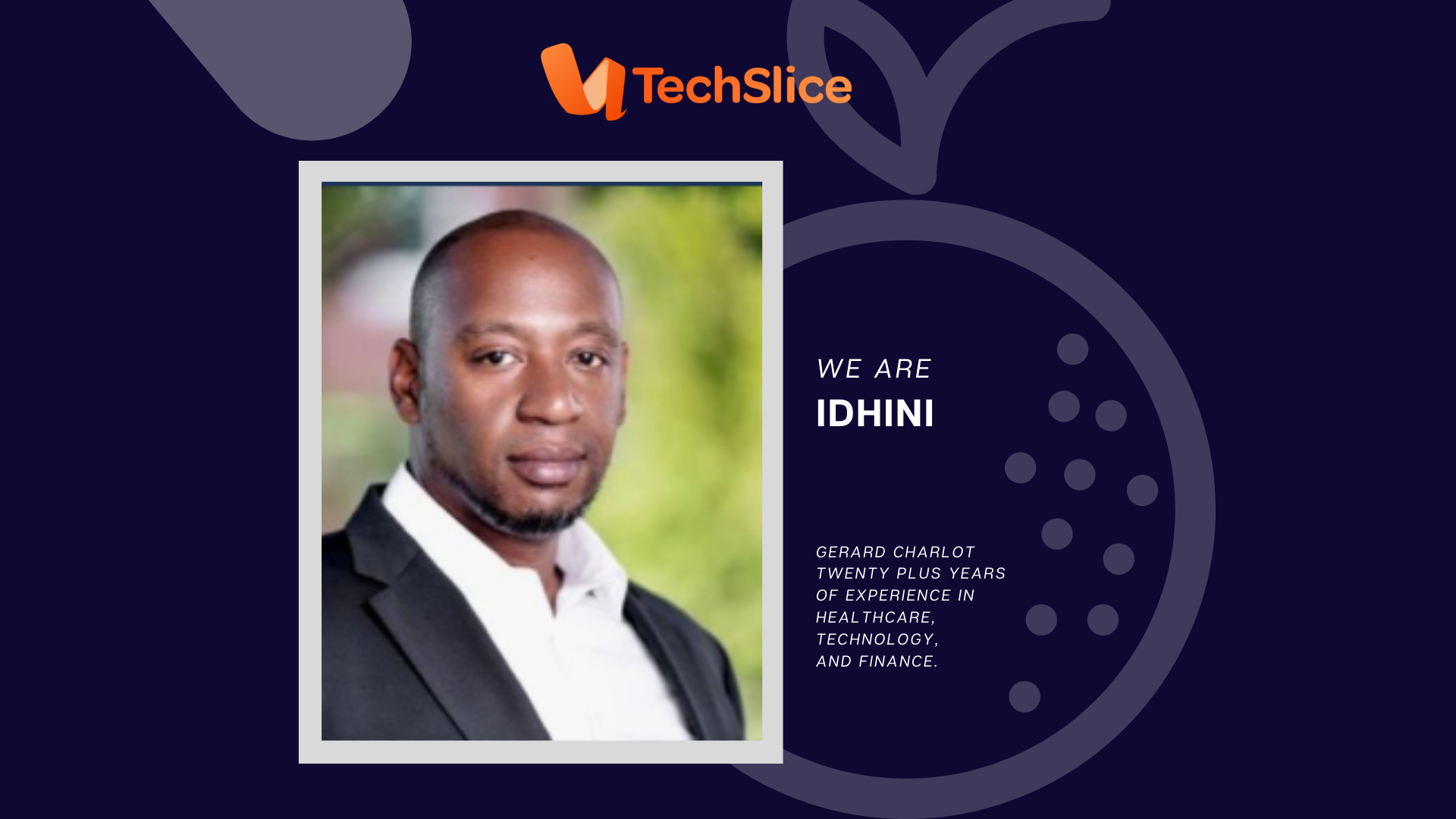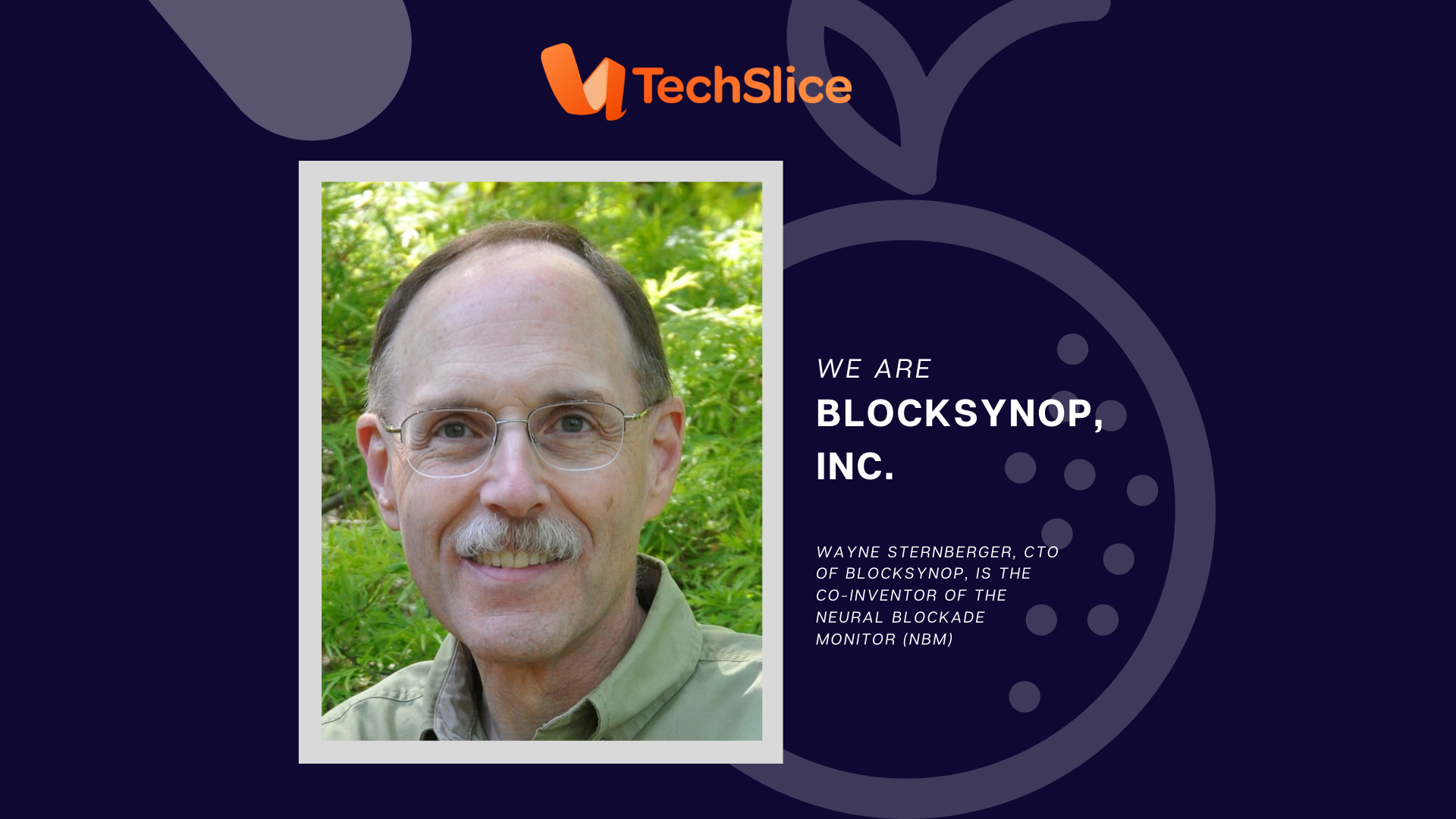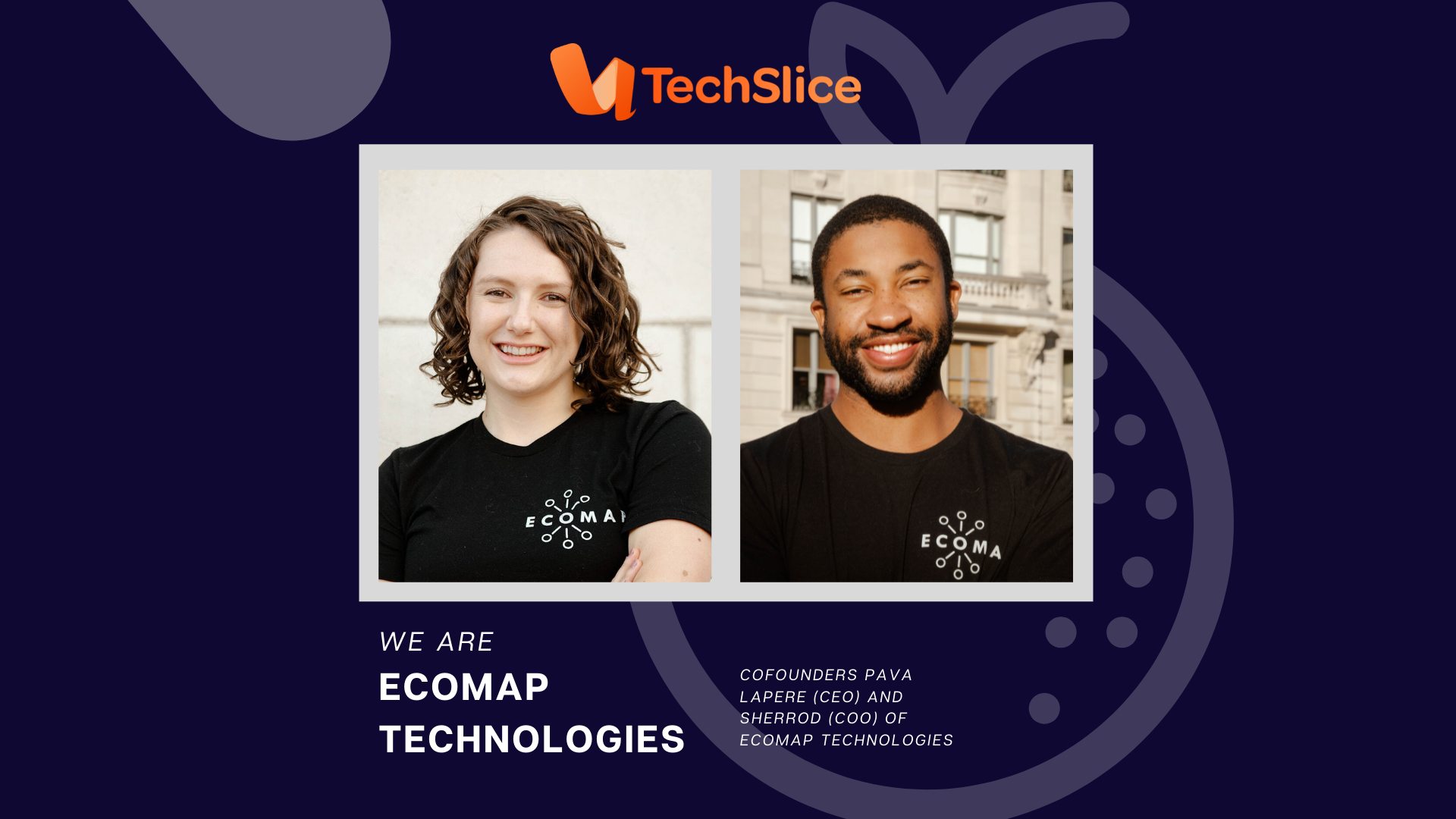 EMAIL OR APPLY ONLINE:
This is an invite only event. Apply now: Demo Day Application
The application deadline has already passed, however you can still apply via the Application Link above to be considered for our future Demo Day events.