MedTech Development - Choose custom MedTech software development for your startup
TechSlice Acceleration Program
Our Accelerator Program is designed for medical professionals with an idea for making things better. We partner with surgeons, clinicians or technicians who want to drive positive change in care, treatment, therapies, research, or device enhancements in healthcare but need assistance in getting their concept developed and launched. From early investment to product build, testing, and deployment, TechSlice is a hyper-qualified team of engineers and developers with the knowledge to help build your company.
MedTech Investment Opportunities
Our panel of experts come from a variety of backgrounds, who have an interest in early investment opportunities and an interest in mission-driven projects, who are willing to provide feedback and insight regardless of their intent to invest, and who have experience as one of the following: Entrepreneurs who have successfully exited with 7+ figures; current CEOs and Founders who are actively running a successful tech company that started from the ground up; Active investors with experience growing a tech startup through to successful exit; folks committed to the Baltimore Tech startup scene with investment capabilities and experience addressing the hurtles new entrepreneurs may face.
Why work with TechSlice for your MedTech development?
Taking medtech innovations from idea to implementation through engineering expertise and startup moxy.
Medicine and healthcare are relentlessly challenged. Government, Education industries are tasked to meet greater demands. Innovation is needed to advance the overall progress of human health, services and communication, to solve the biggest problems, to make solutions for care, for education, for communities, better, more affordable, safer, more effective, and more accessible.
Bring your ideas, your problems and challenges, to the table, to our table. TechSlice is ready to help you develop solutions.
We are Software Product Development, sliced right.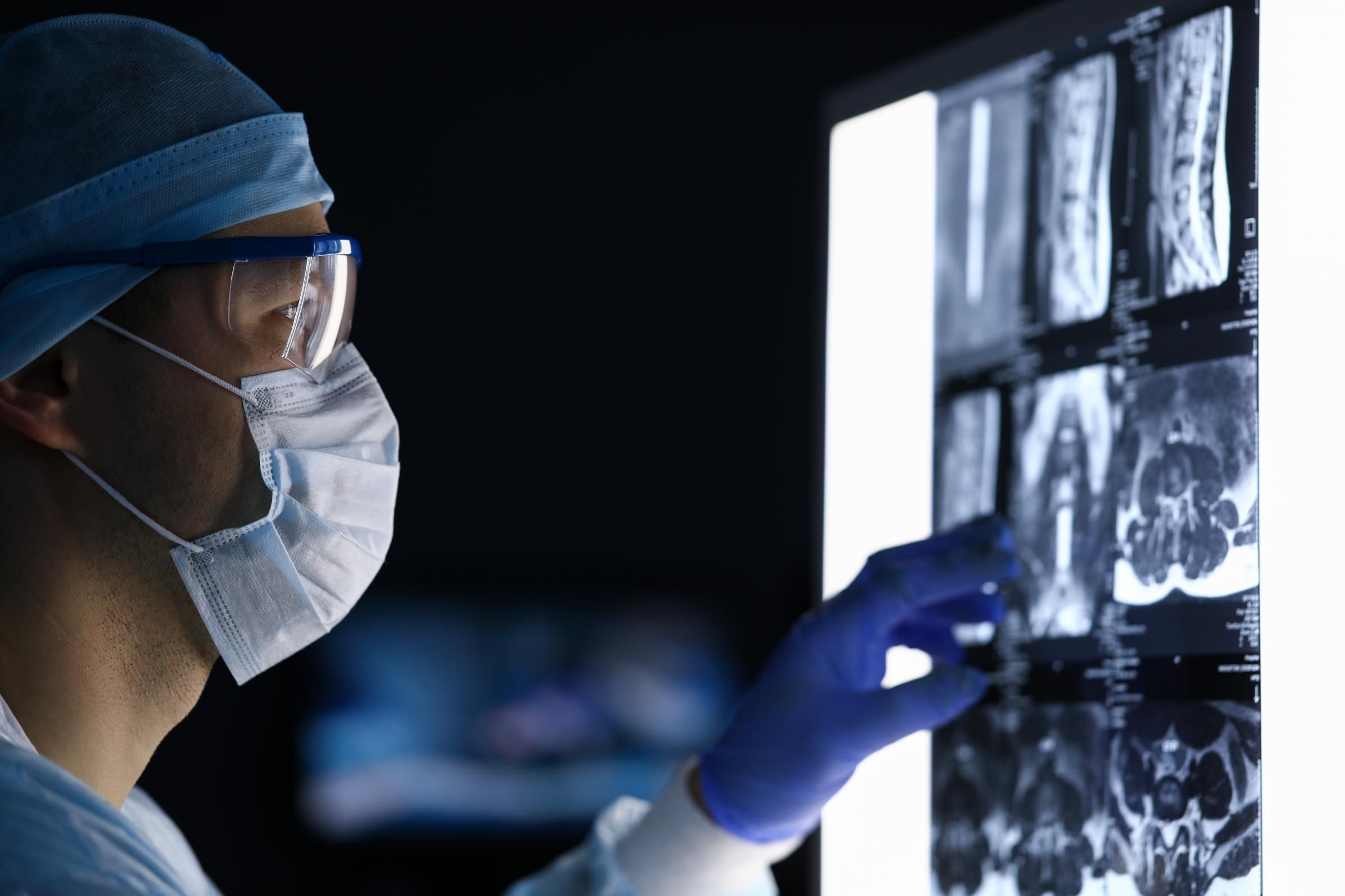 The TechSlice promise to MedTech startups
Accountability throughout the MedTech development process
Accountability is about fostering a culture of integrity and openness in everything that we do. Our focus on education is not just for our team and our community, it's also with our partners and you. Success comes from communication, and we can advance this together through mentorship.
A long-term vision for your MedTech solution
TechSlice approaches every project with a mind to get the job done right. We build to scale, and we build to last. Design should anticipate our client's needs, because we believe in their success, and with success will come new challenges. It's important that their visual designs and technical platforms are prepared and set them up for the future.
A motivated, result-driven team of experts
We continually exceed your expectations by keeping perspective on the goals of your product. Experience in context means that we can better read between the lines and make sure that our solutions add value. We intentionally choose projects where our solutions can make an impact and garner positive results.
TechSlice Expertise
TechSlice offers strong technical competency for MedTech startup development needs, and competitive rates structures for our portfolio clients. Trust in competency and funding rate are the two main factors why clients decide to work with us.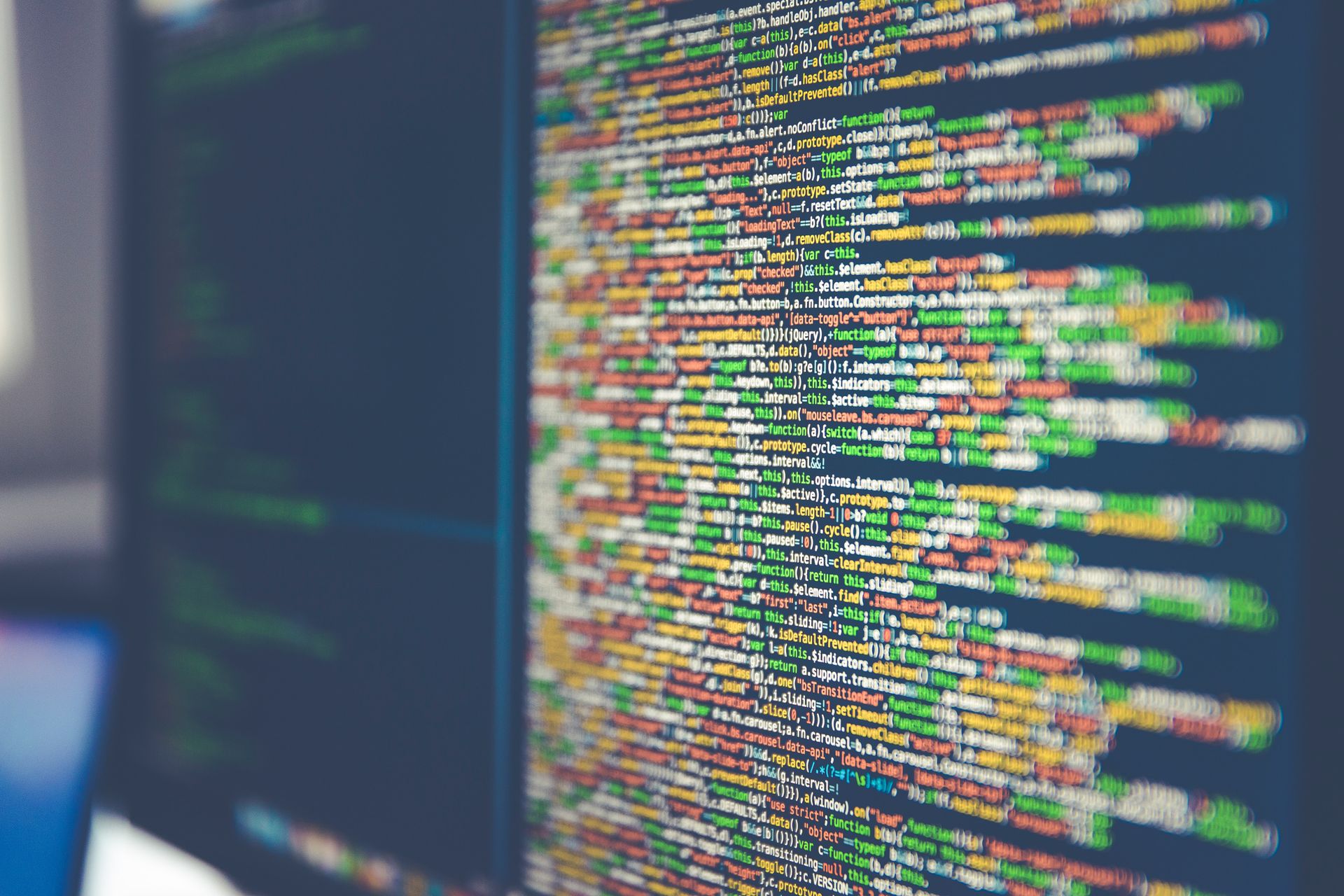 Highly Specialized Technical Skills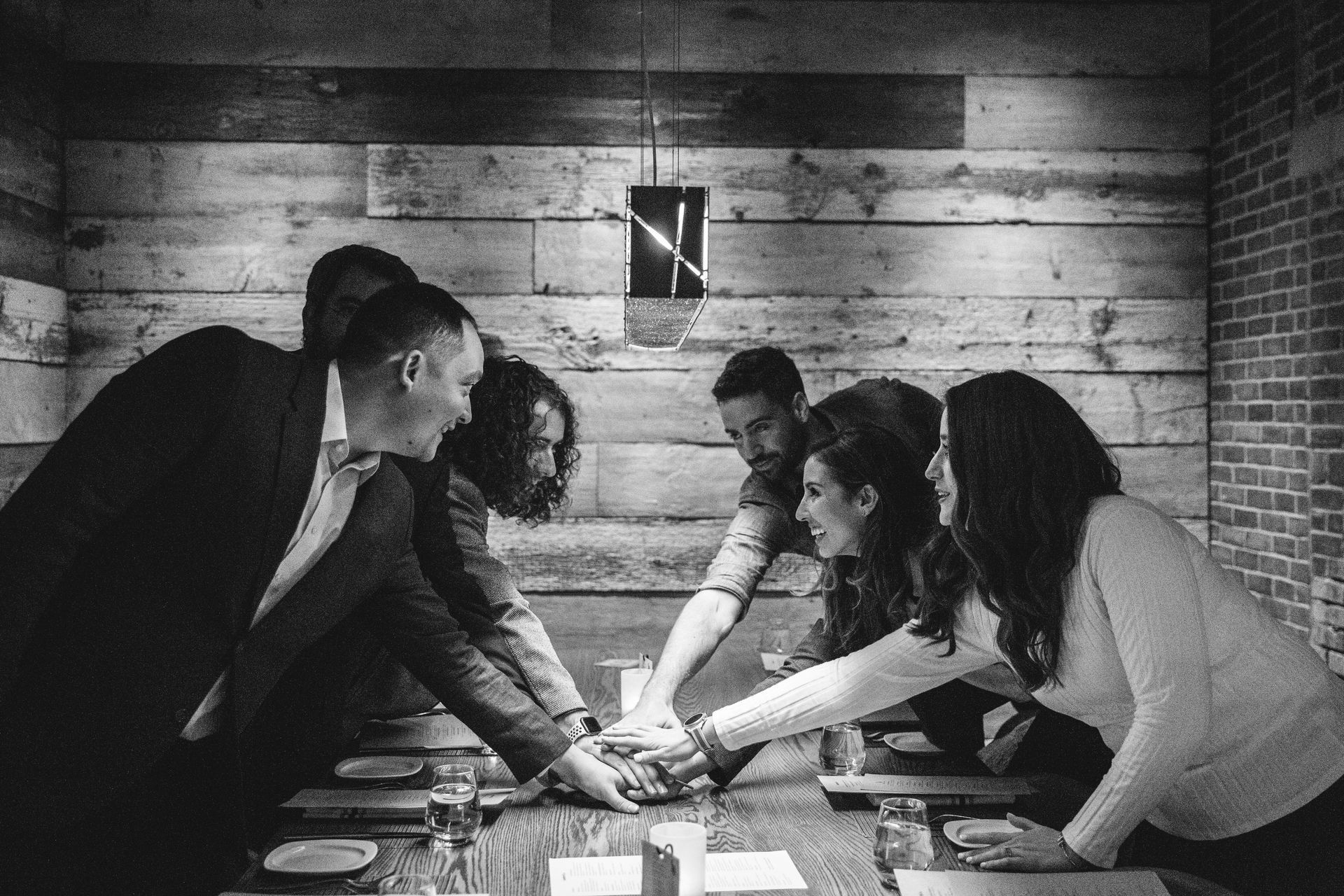 Locally, we are THE company with our specialized technical skillset. Our cybersecurity and commercialization experience uniquely position us to launch products into the marketplace.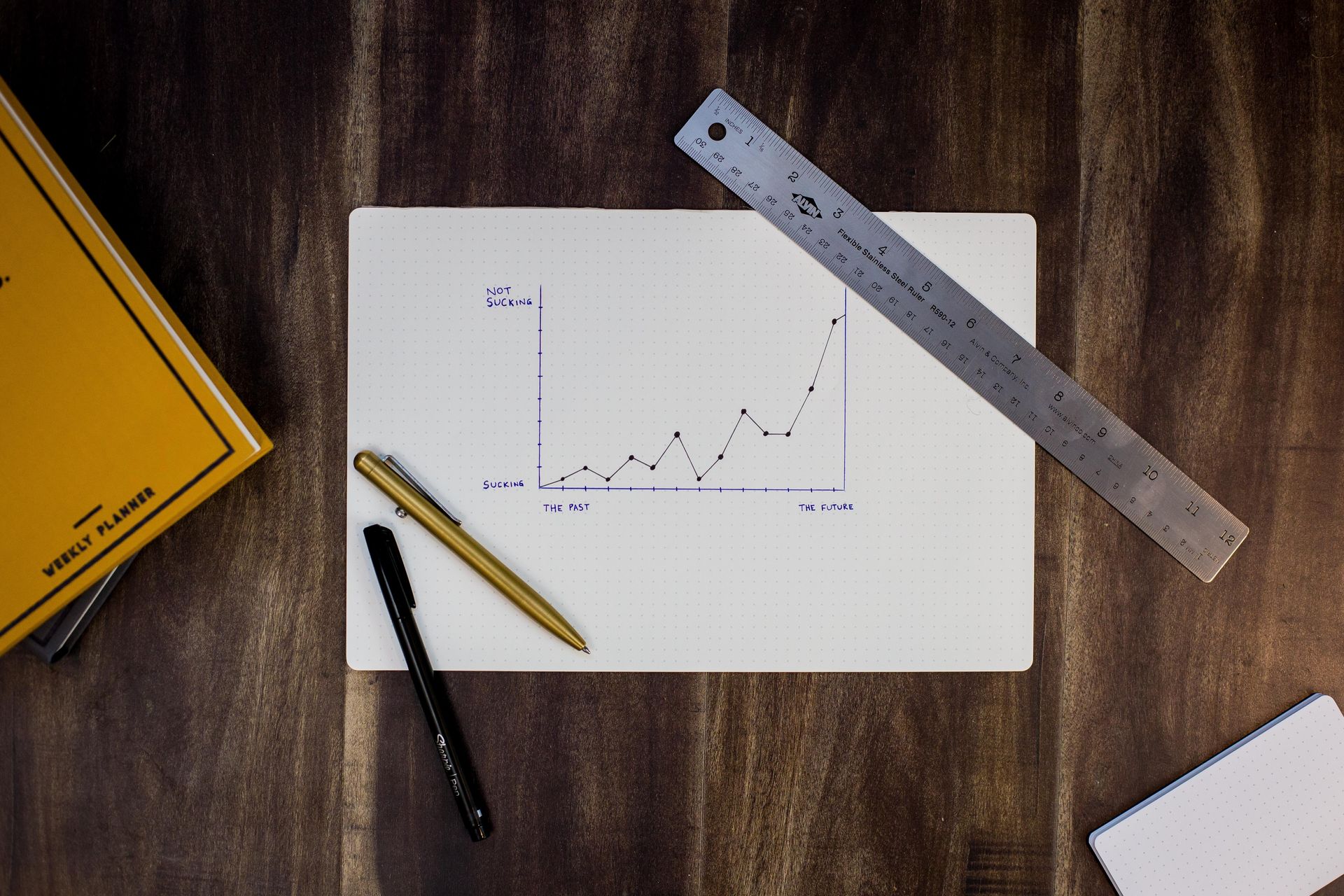 Past Performance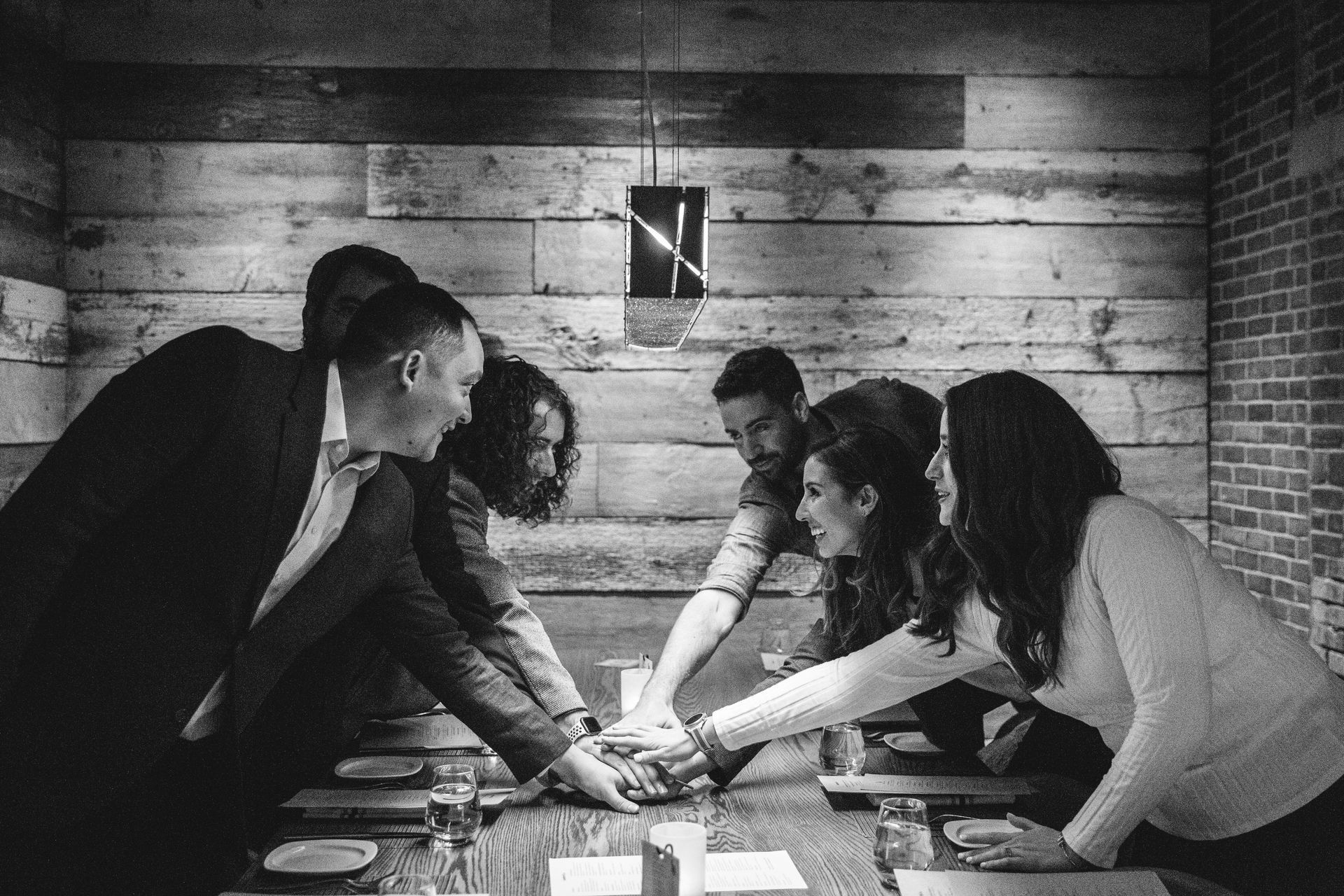 TechSlice has past performance launching MedTech products successfully, securely, and more efficiently and for greater returns than our competition.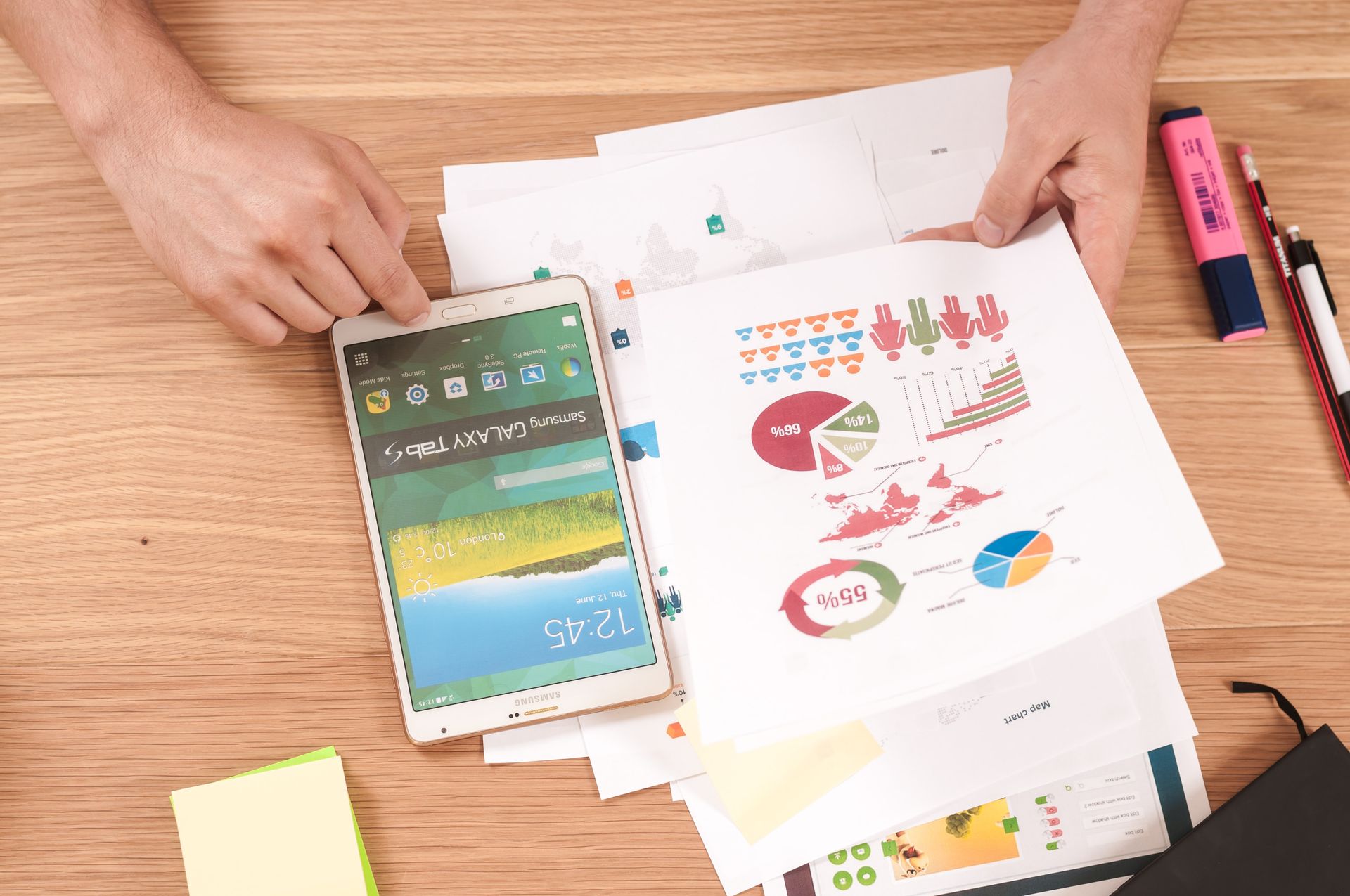 Fundraising Capabilities & Sweat Equity Model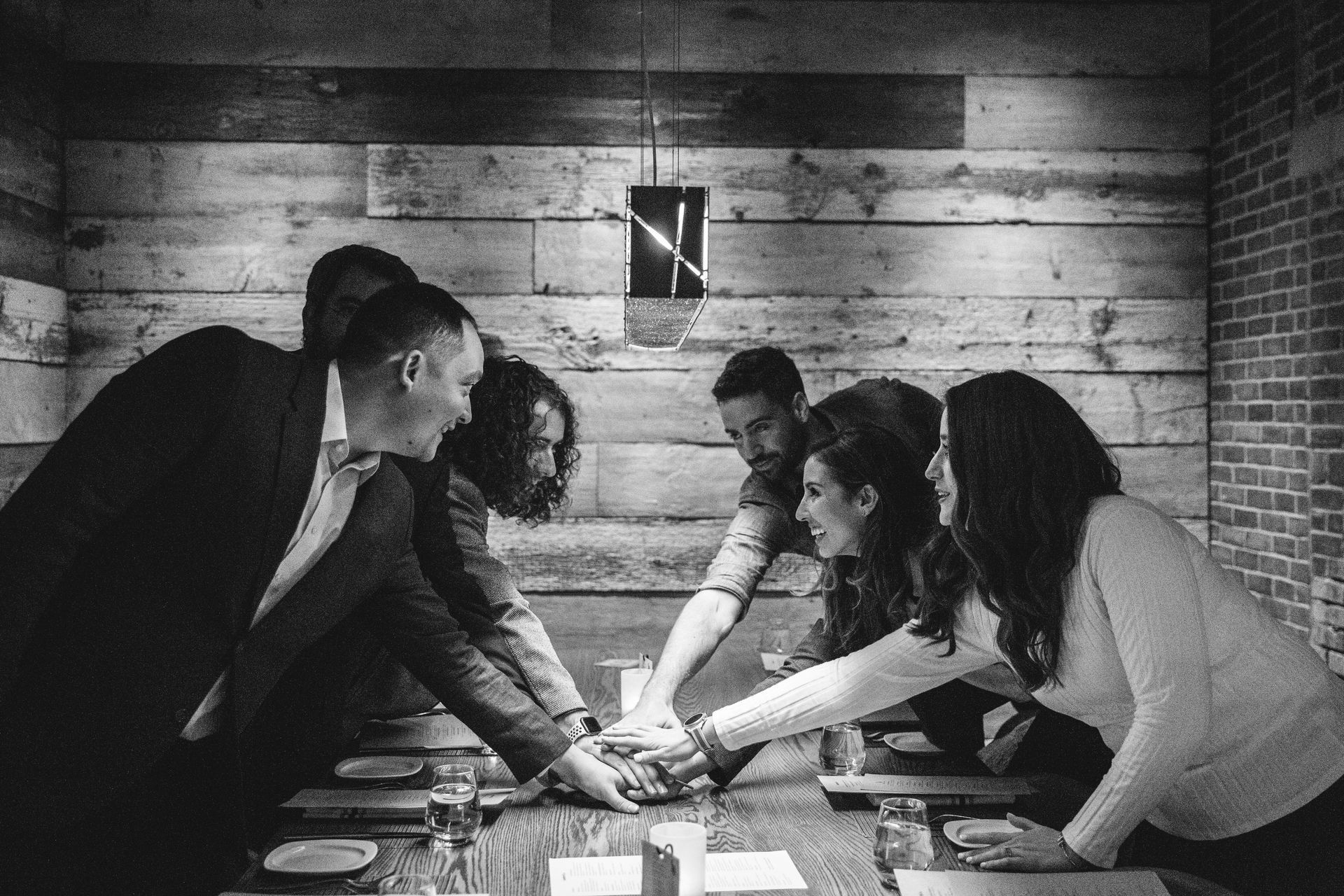 TechSlice lowers the barrier to entry for MedTech entrepreneurs to enter the marketplace, concept to implementation. TechSlice's knowledge base of the process, efficiency of model, and full launch capabilities makes TechSlice a partner in success.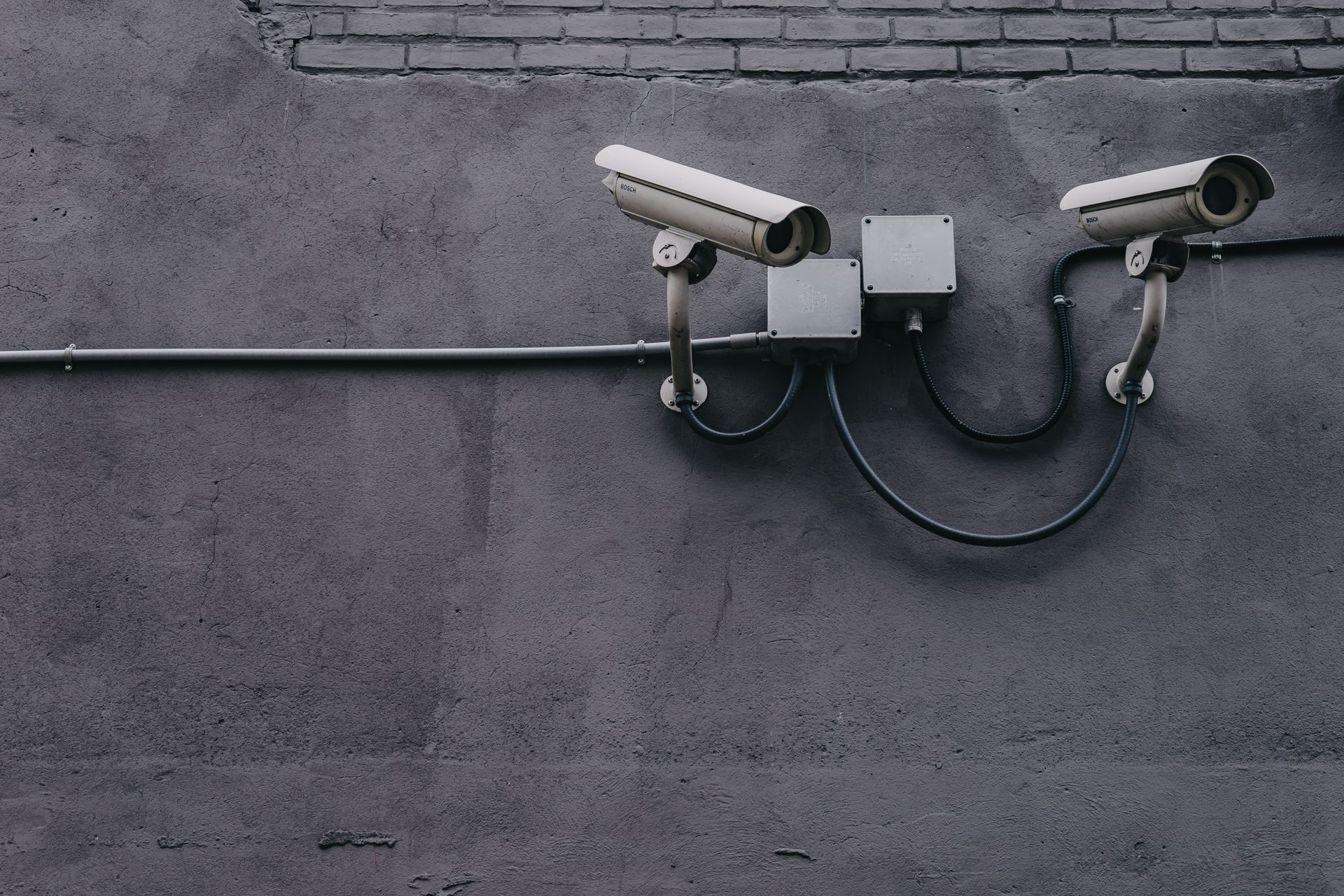 Security-First Architecture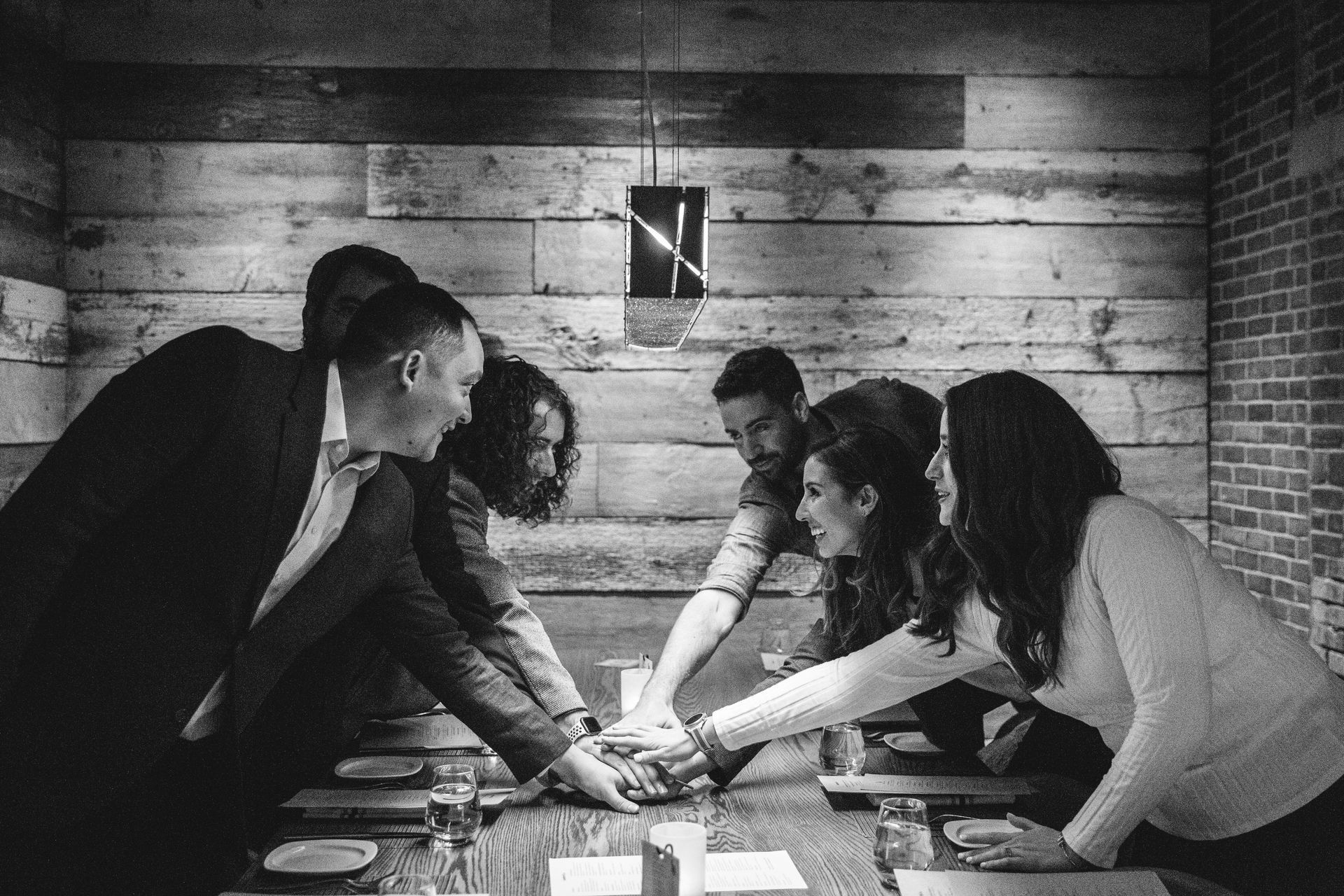 Not only is security-first architecture the right thing to do, but it also creates efficiencies when working through regulatory and hospital approval processes. This saves time, headache, and financial expense.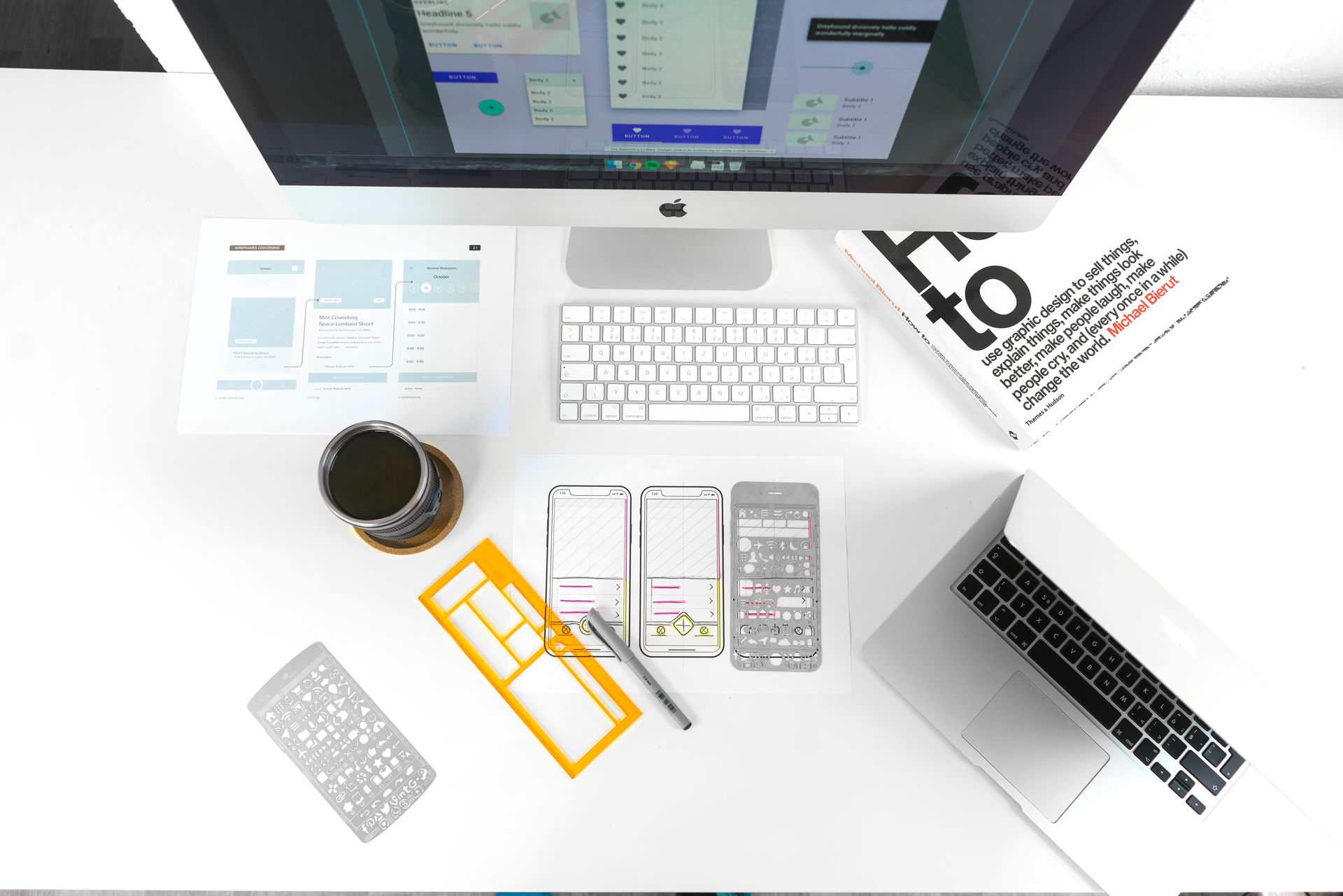 Product Design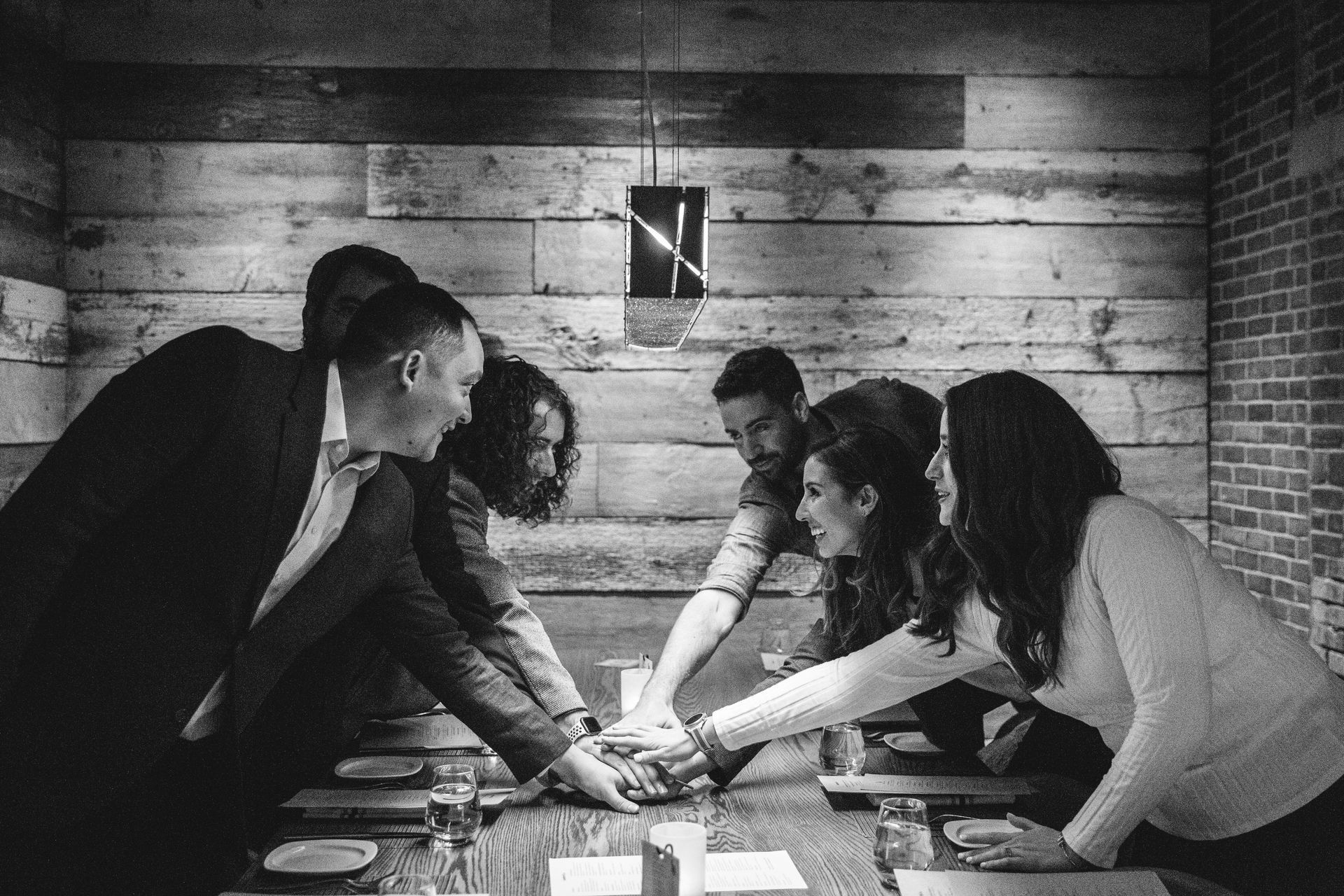 TechSlice conducts UX operations research, user interviews, and focus groups to create refined user experiences. Our user focused design approach accelerates adoption among peers and reduces user burden.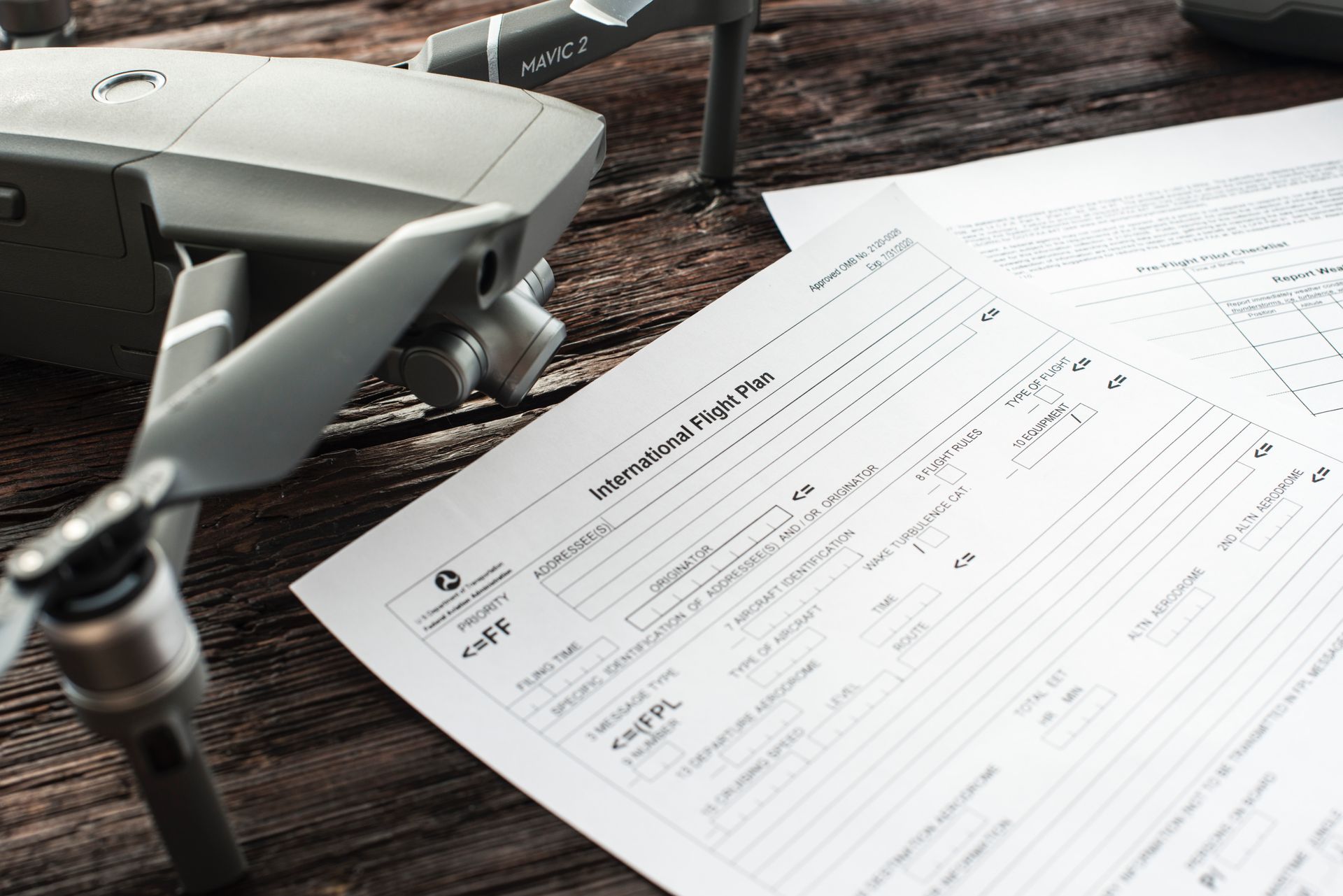 Regulatory Approval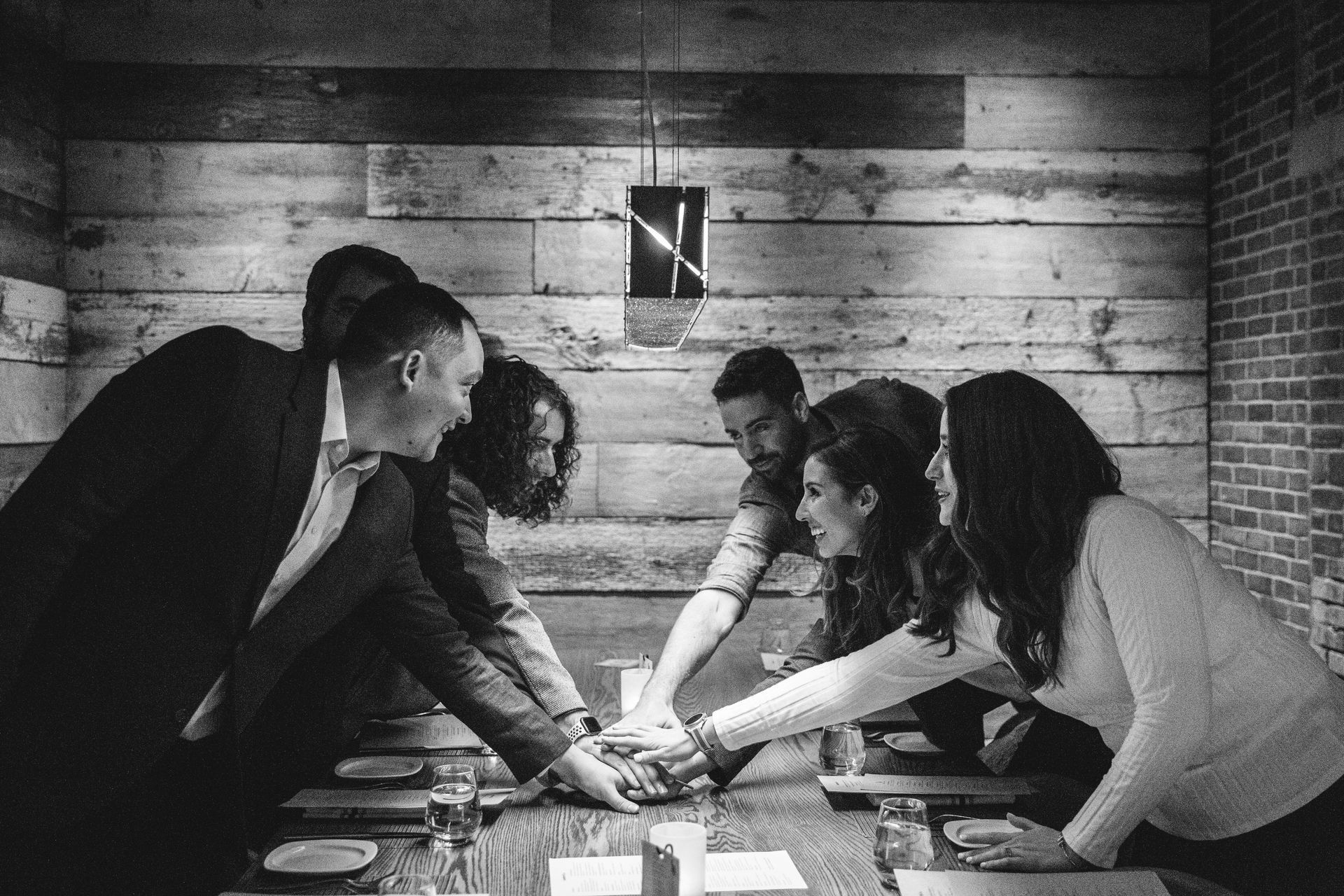 We utilize engineering practices from the ground up to meet your compliance goals, whether that is FDA 510k approval or compliance targets such as HIPAA, 508, SOC 2, or ISO 27001.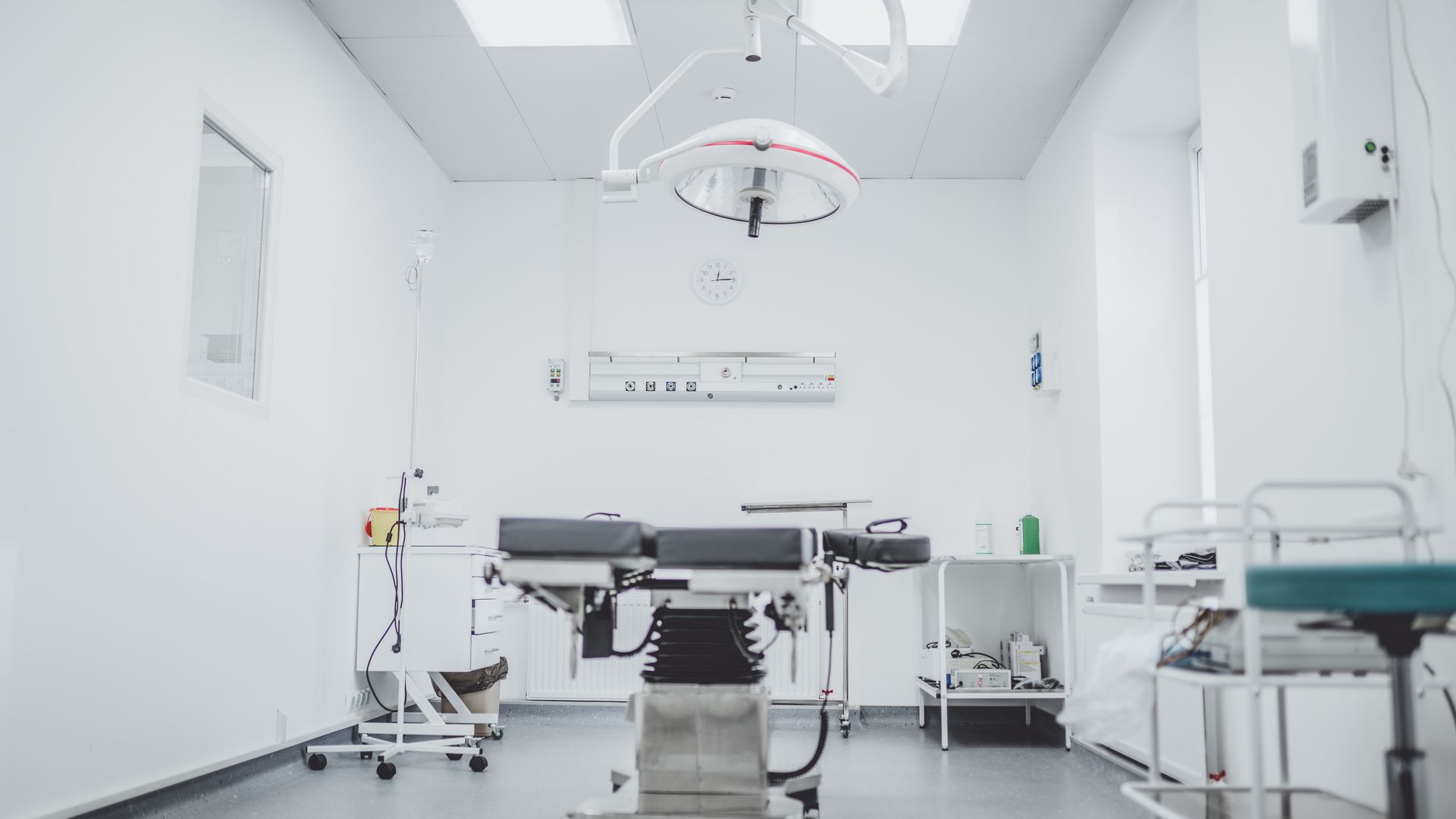 Hospital or Practice Integration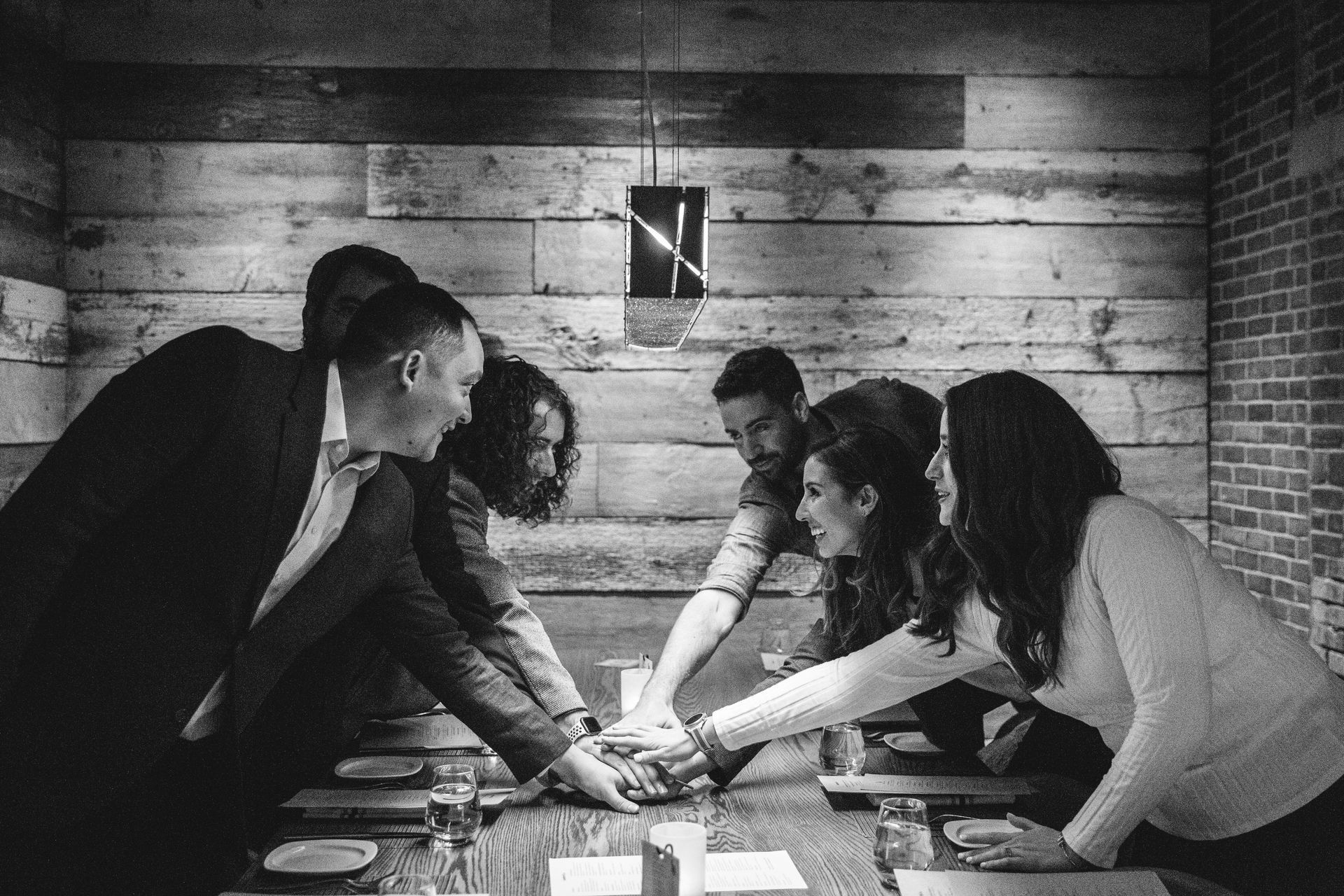 Versatile medical software integrates with its environment. TechSlice has experience bridging Epic, Cerner, FHIR, HL7, and lab results.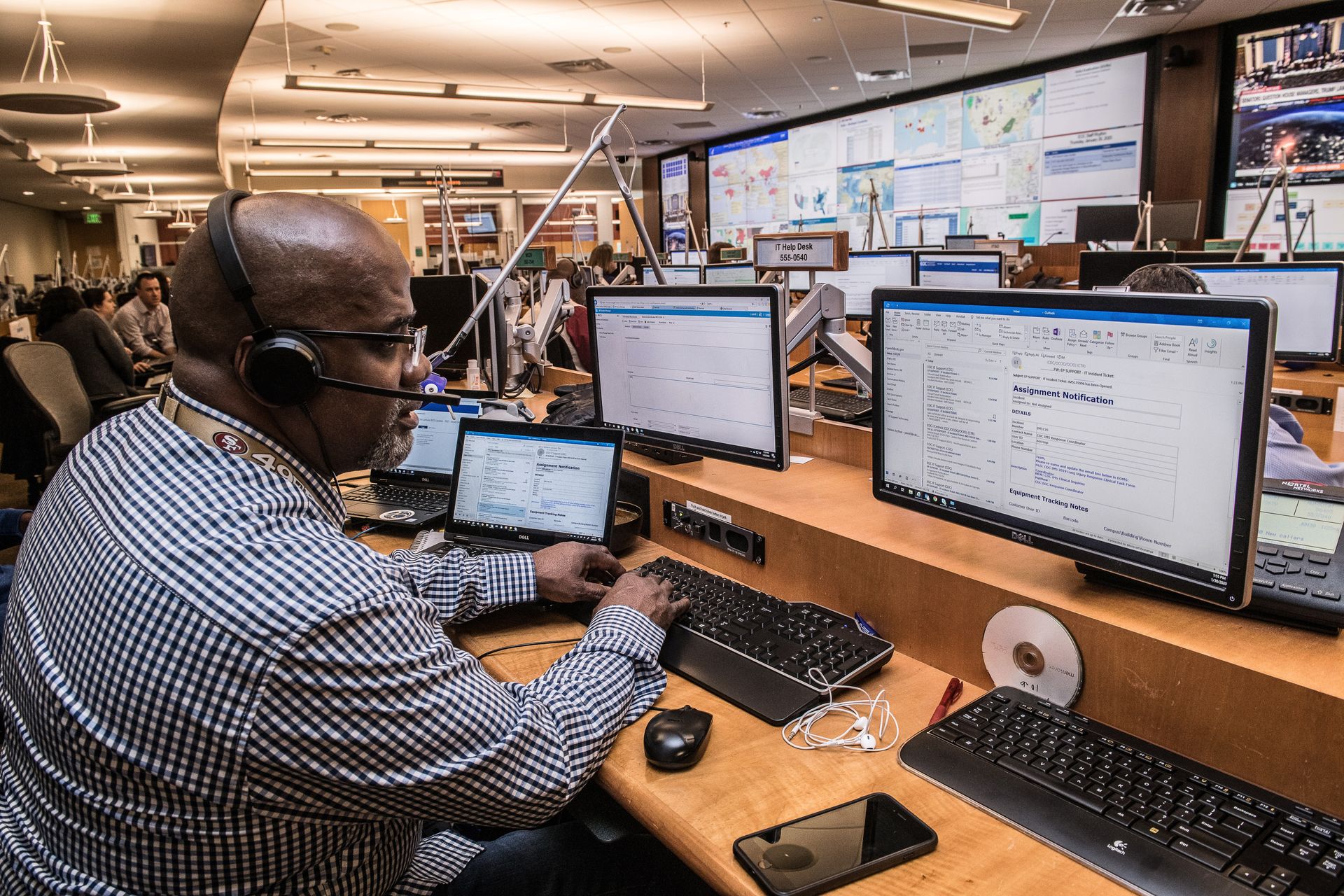 Operational Continuity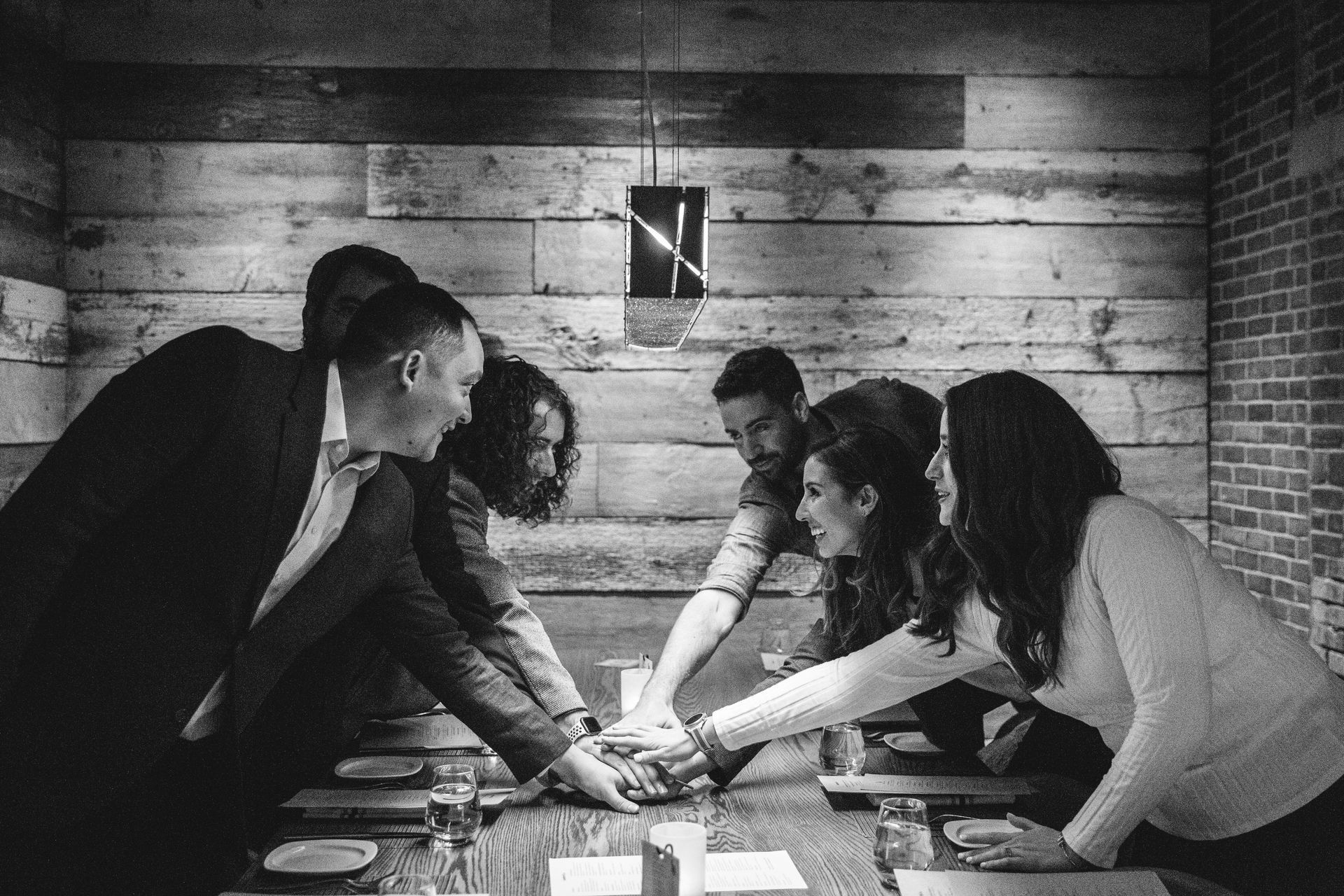 TechSlice will provide documentation, training, and continued consultation during implementation and post-launch. Even after our engagement ends, we offer continuous service maintenance packages to support your growing business.
What is the MedTech industry?
Medical technology is a broad discipline encompassing medical devices, clinical informatics, telemedicine, mobile health, eHealth and more.
The MedTech segment of the healthcare industry strives to connect patients and medical experts using technology. Medical technologies provide equipment, tools, and diagnostic devices which are utilized to diagnose and cure patients faster and more efficiently.
What are the benefits of new MedTech development?
Medical technology is quite helpful for health professionals. The main goal of development in MedTech is to increase the overall effectiveness of clinical practice. These tools help doctors to offer improved and efficient care to more patients. Innovative medical technology favors reducing the length of hospital stays as well as the needs for rehabilitation. The accurate and timely nature of MedTech makes it a discipline of convenience and comfort for health professionals.
The MedTech field has been credited with helping introduce the idea of remote care and remote patient monitoring. Patients and healthcare providers now have the ability to discuss their health issues via video calls rather than having to travel to different locations across the state or even the country.
Does TechSlice offer funding opportunities for MedTech startups?
TechSlice connects medical entrepreneurs/founders with MedTech investors. We partner with surgeons, clinicians or technicians who want to drive positive change in care, treatment, therapies, research, or device enhancements in healthcare but need assistance in getting their concept developed and launched.
MedTech startups have the opportunity to find investors through TechSlice's demo day, or partner up with us through a cost + sweat equity model. TechSlice will select startups that would be a good fit for our cost + sweat equity model.
Discover more about our MedTech accelerator program.
What part of the product development process can TechSlice help me with?
TechSlice can help MedTech startups throughout the whole medical technology development process, and is the perfect partner to bring your product to market as fast and safely as possible. From medical trials to risk management and regulatory hurdles, we offer many additional resources to MedTech startups to develop cutting-edge medical devices.
Some patent research and intellectual property;
Developing business formations;
Finding investment partners and opportunities;
Asset growth;
Regulatory compliance;
Marketing;
Product design;
What are the regulatory requirements of MedTech development?
The MedTech industry is a segment of the healthcare industry where regulatory control is essential to patient safety. TechSlice can help you to ensure compliance to the many regulatory requirements of the healthcare industry, such as FDA 510k approval or compliance targets such as HIPAA, 508, SOC 2, or ISO 27001.