Upcoming Events
Taking medtech innovations from idea to implementation through engineering expertise and startup moxy.
Medicine and healthcare are relentlessly challenged. Government, Education industries are tasked to meet greater demands. Innovation is needed to advance the overall progress of human health, services and communication, to solve the biggest problems, to make solutions for care, for education, for communities, better, more affordable, safer, more effective, and more accessible.
Bring your ideas, your problems and challenges, to the table, to our table. TechSlice is ready to help you develop solutions.
We are Software Product Development, sliced right.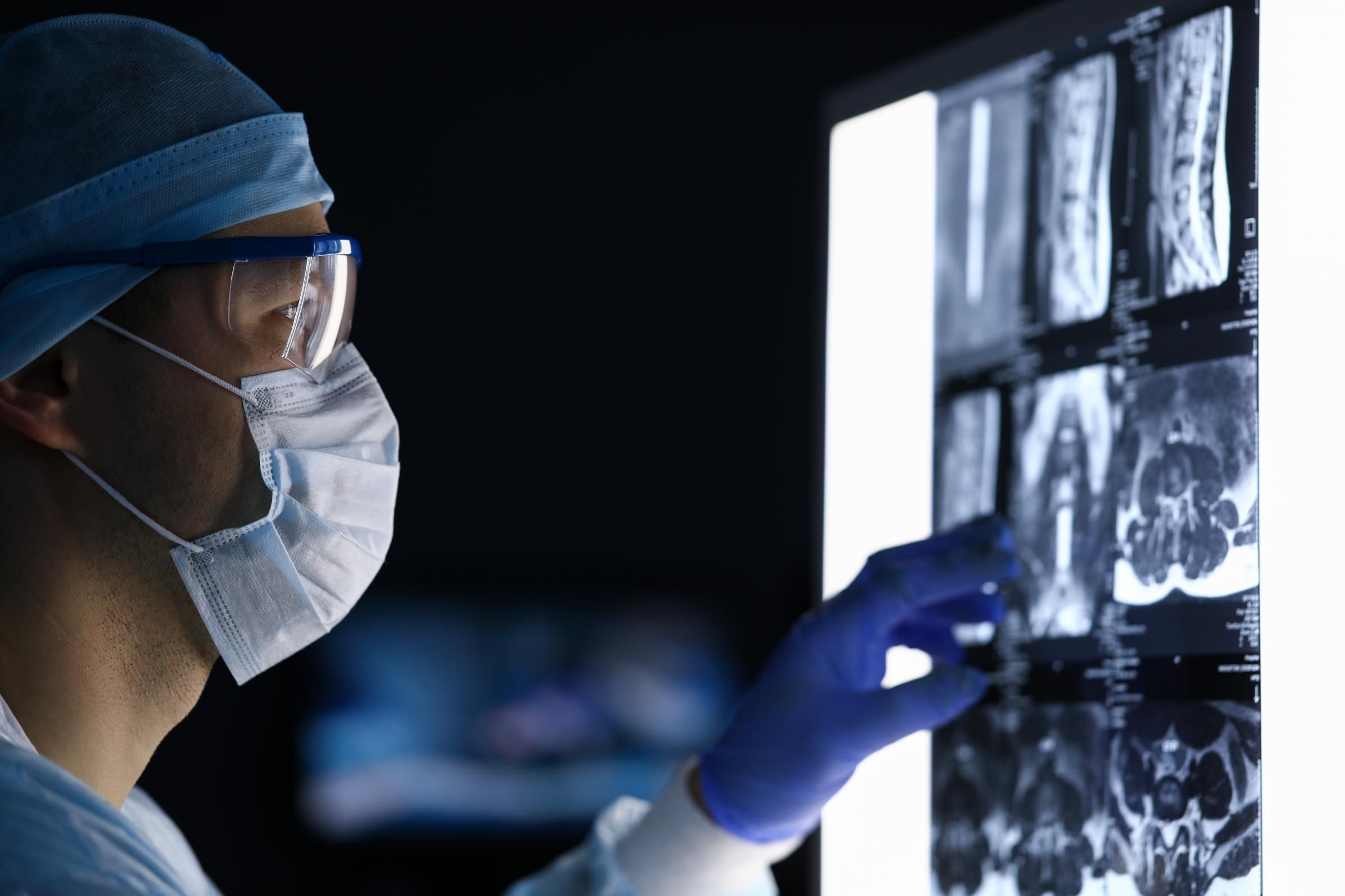 TechSlice Expertise
TechSlice offers below market rates for an equity percentage and stronger technical competency for development needs. Trust in competency and funding rate are the two main factors why clients decide to work with us.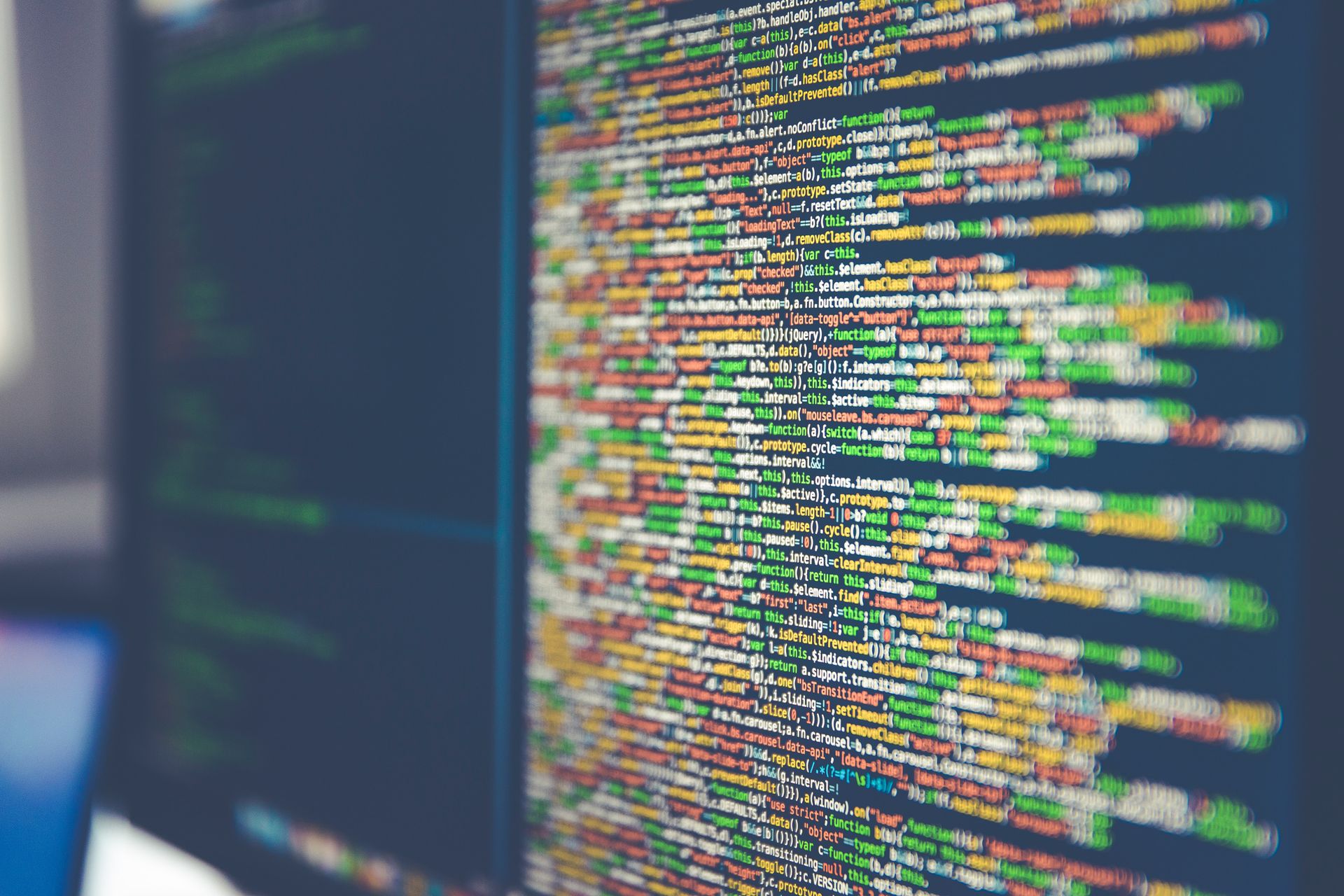 Highly Specialized Technical Skills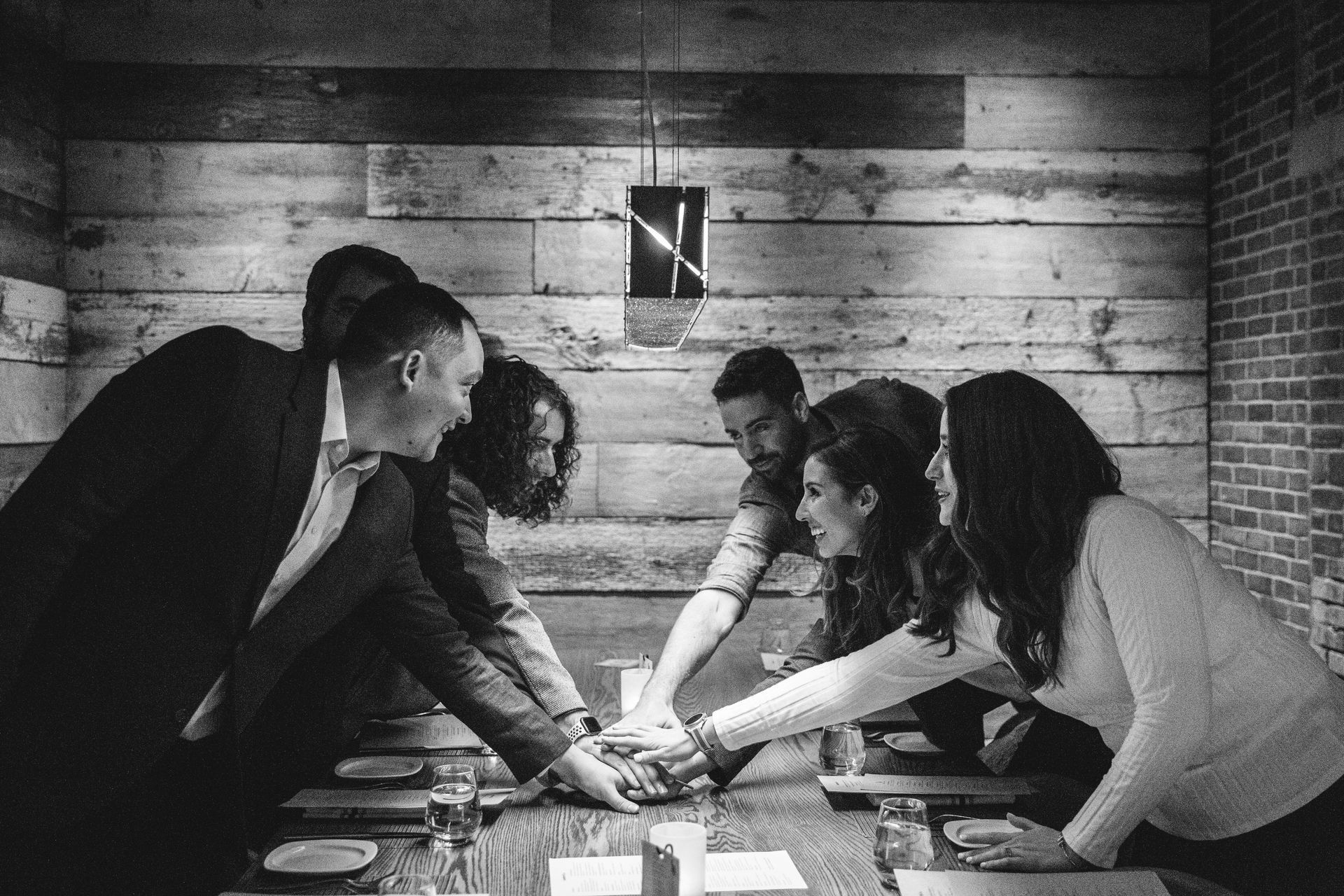 Locally, we are the only company with our specialized technical skillset. Our cybersecurity and commercialization experience uniquely position us to launch products into the marketplace more successfully than anyone else.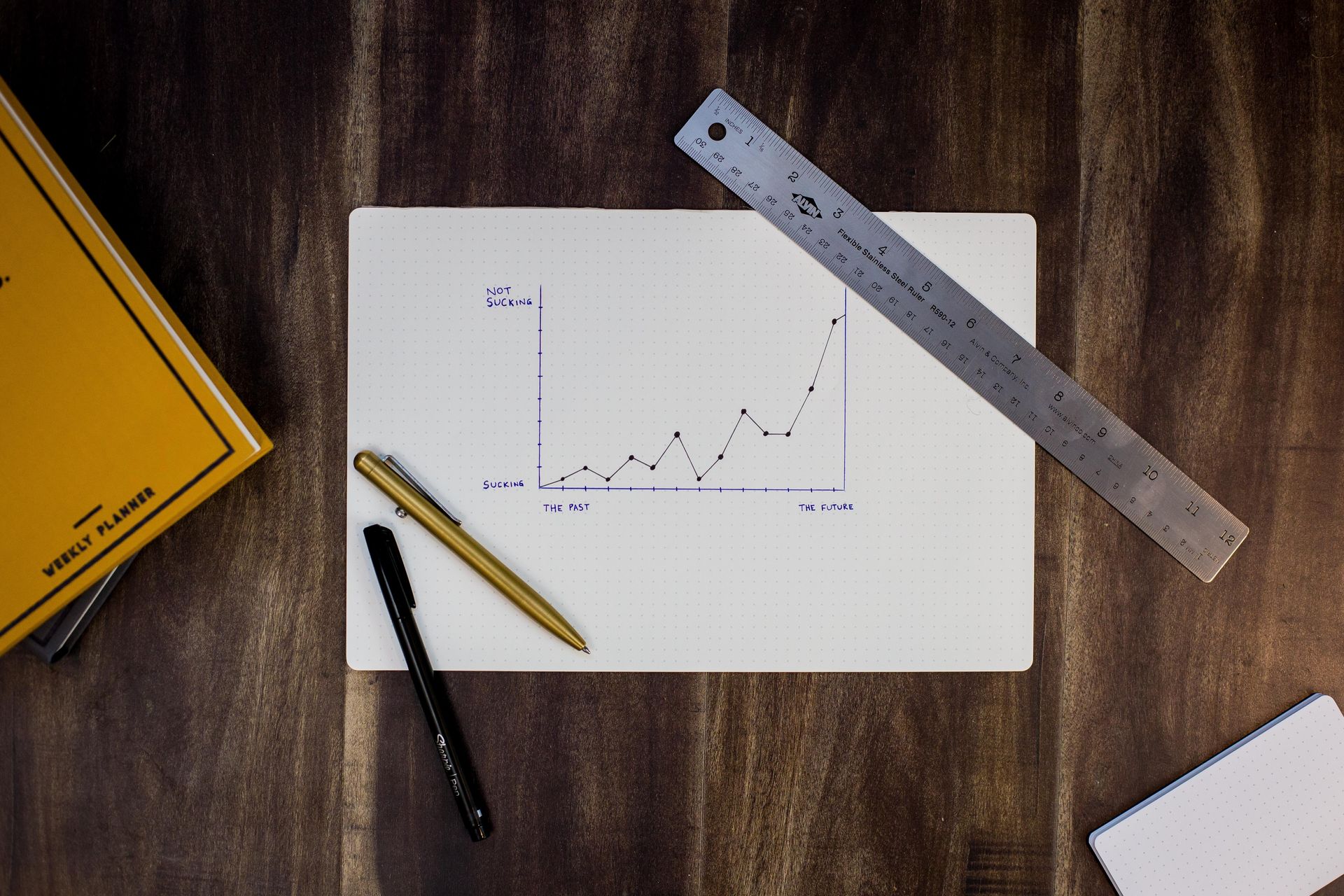 Past Performance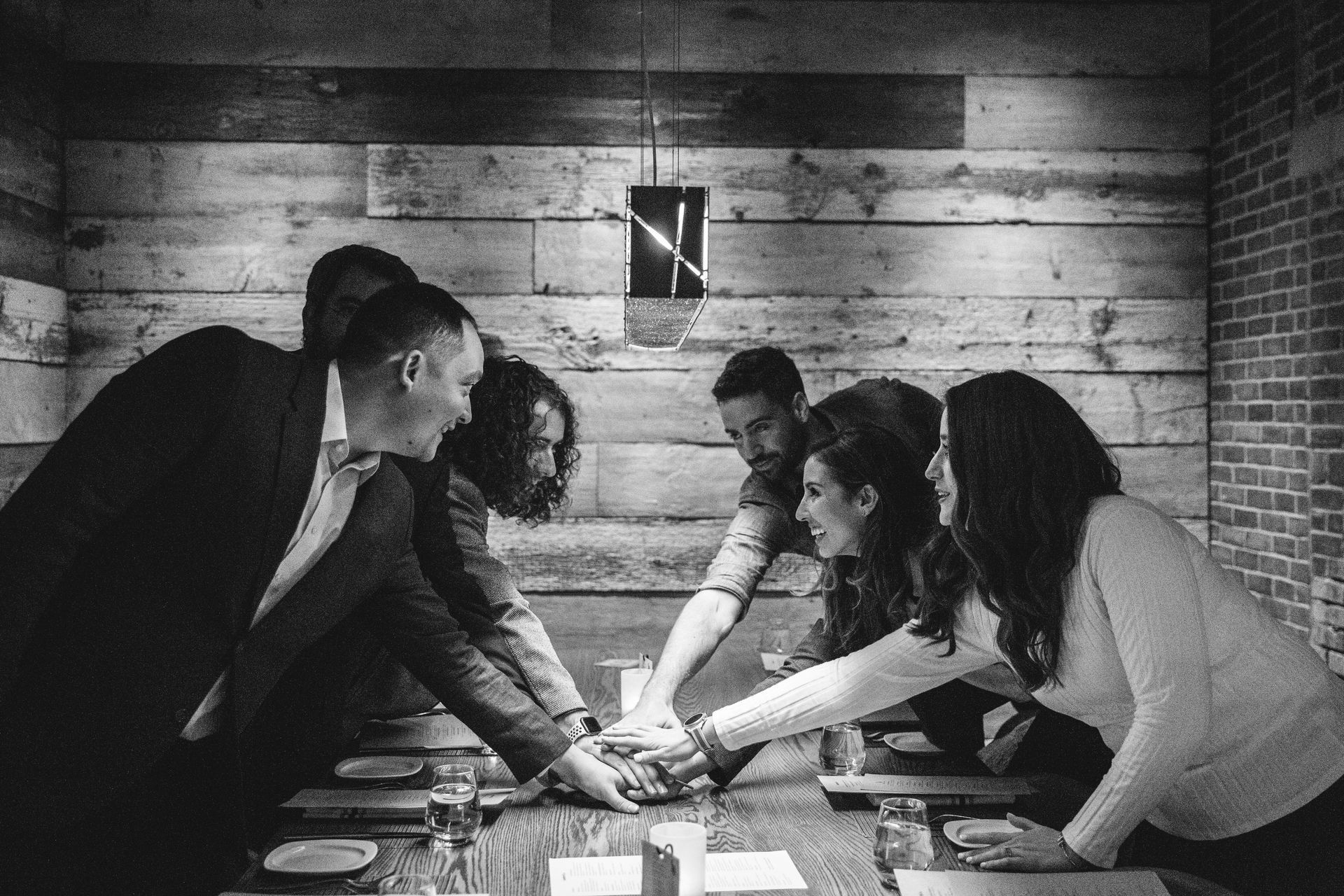 TechSlice has acquired clients and launched med-tech products successfully, securely, and more efficiently and for greater returns than our competition.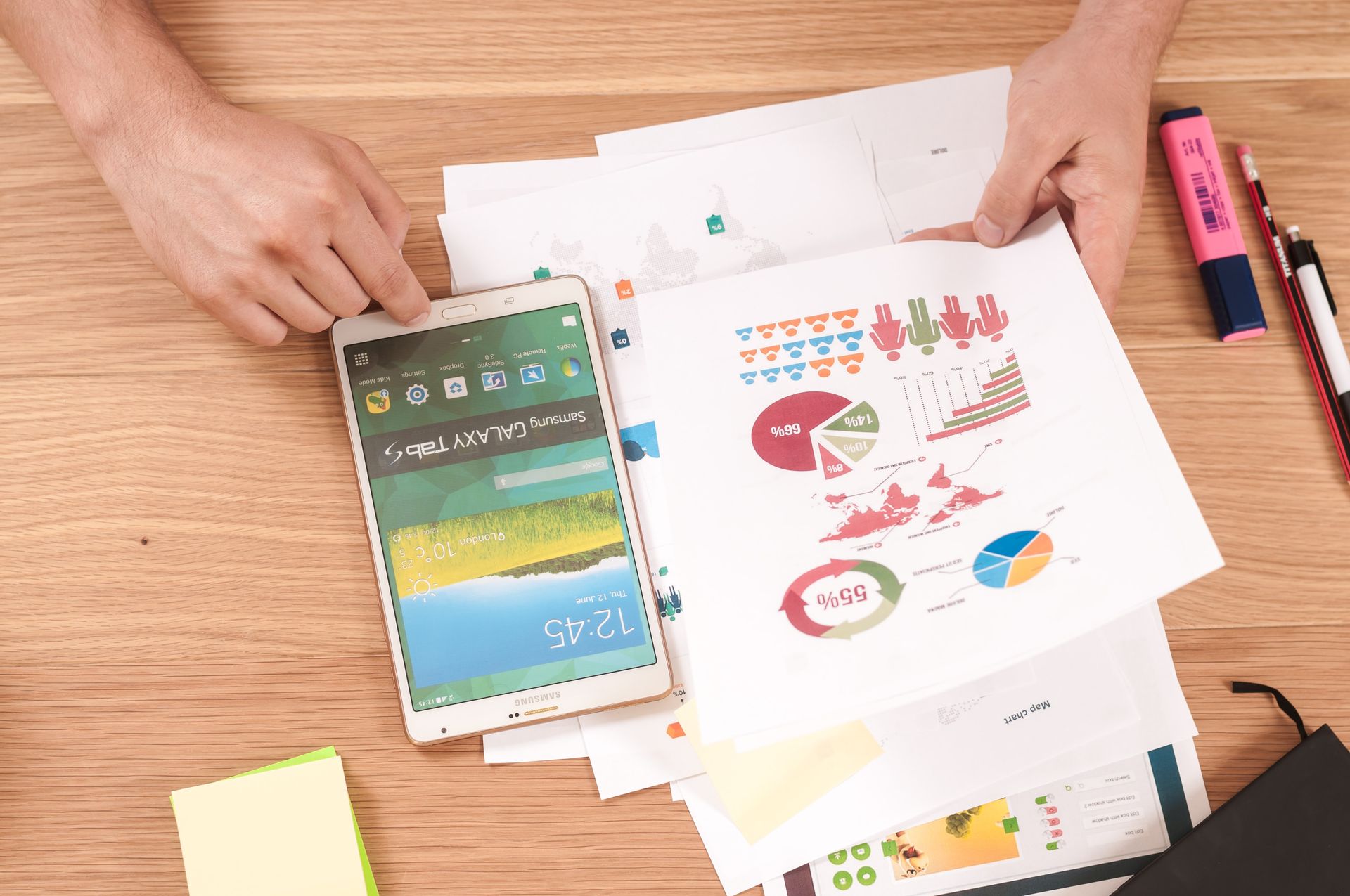 Fundraising Capabilities & Sweat Equity Model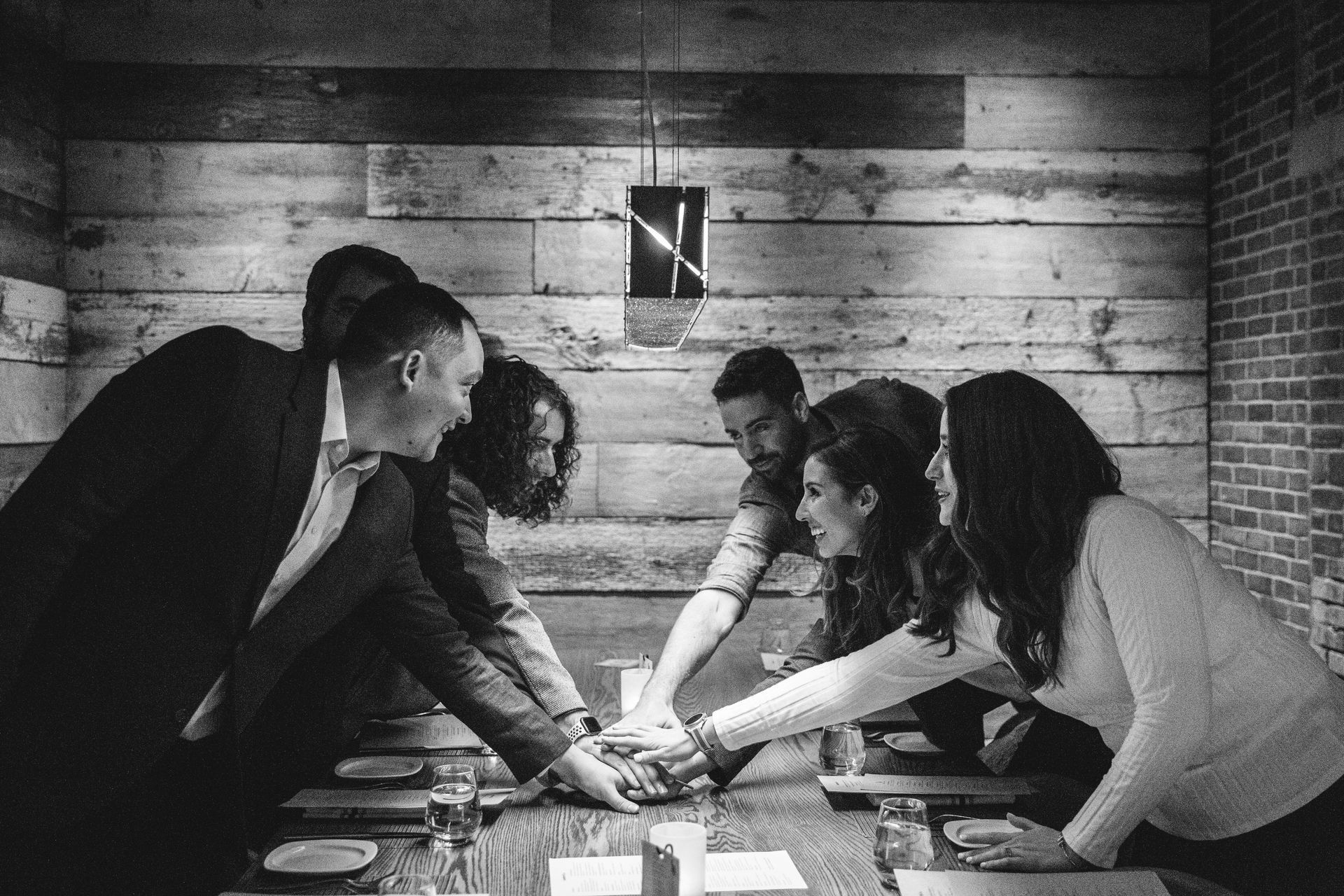 TechSlice lowers the threshold, the barrier to entry, for MedTech entrepreneurs to enter the marketplace, concept to implementation. TechSlice's knowledge base of the process, efficiency of model, and full launch capabilities makes TechSlice a partner in success.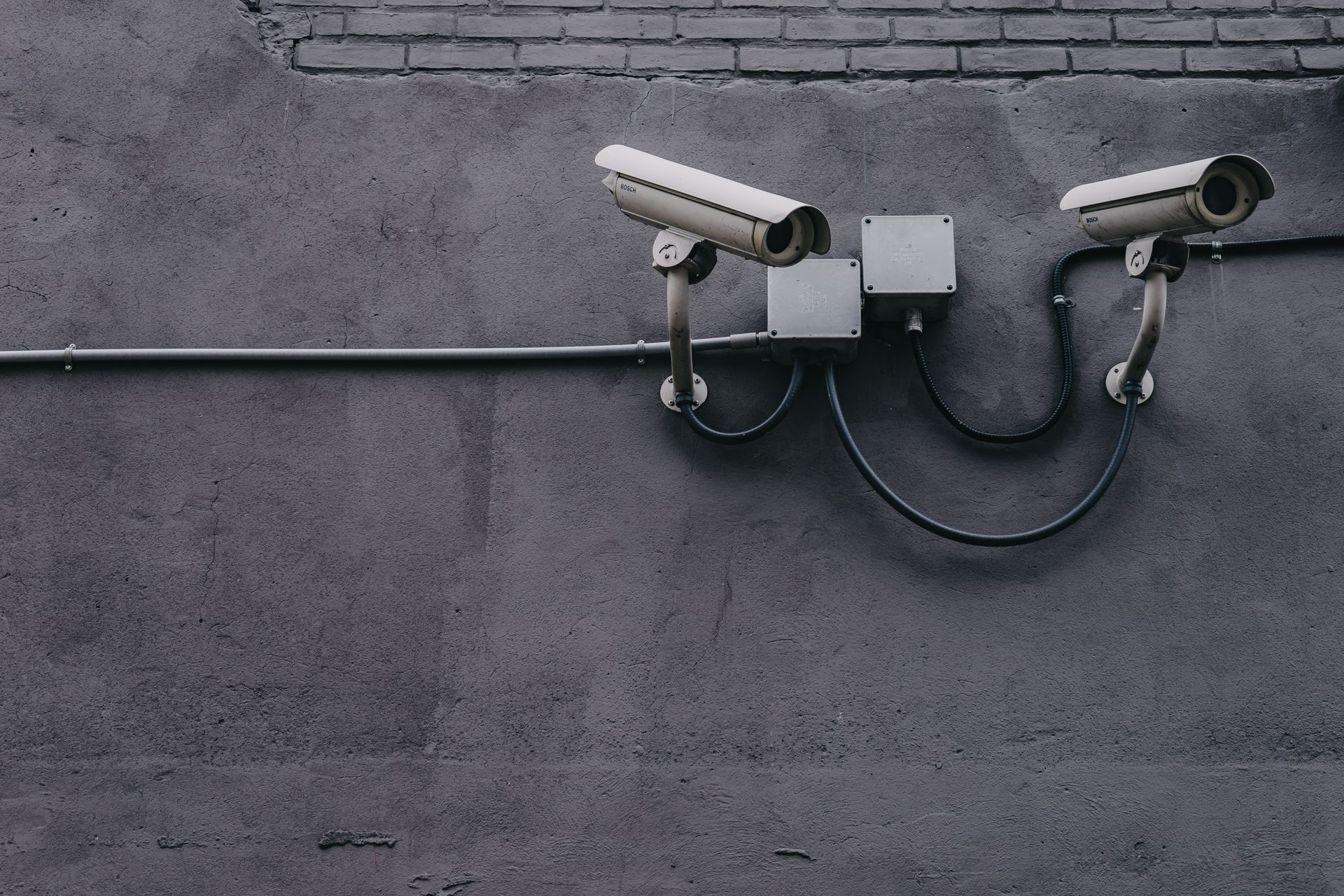 Security-First Architecture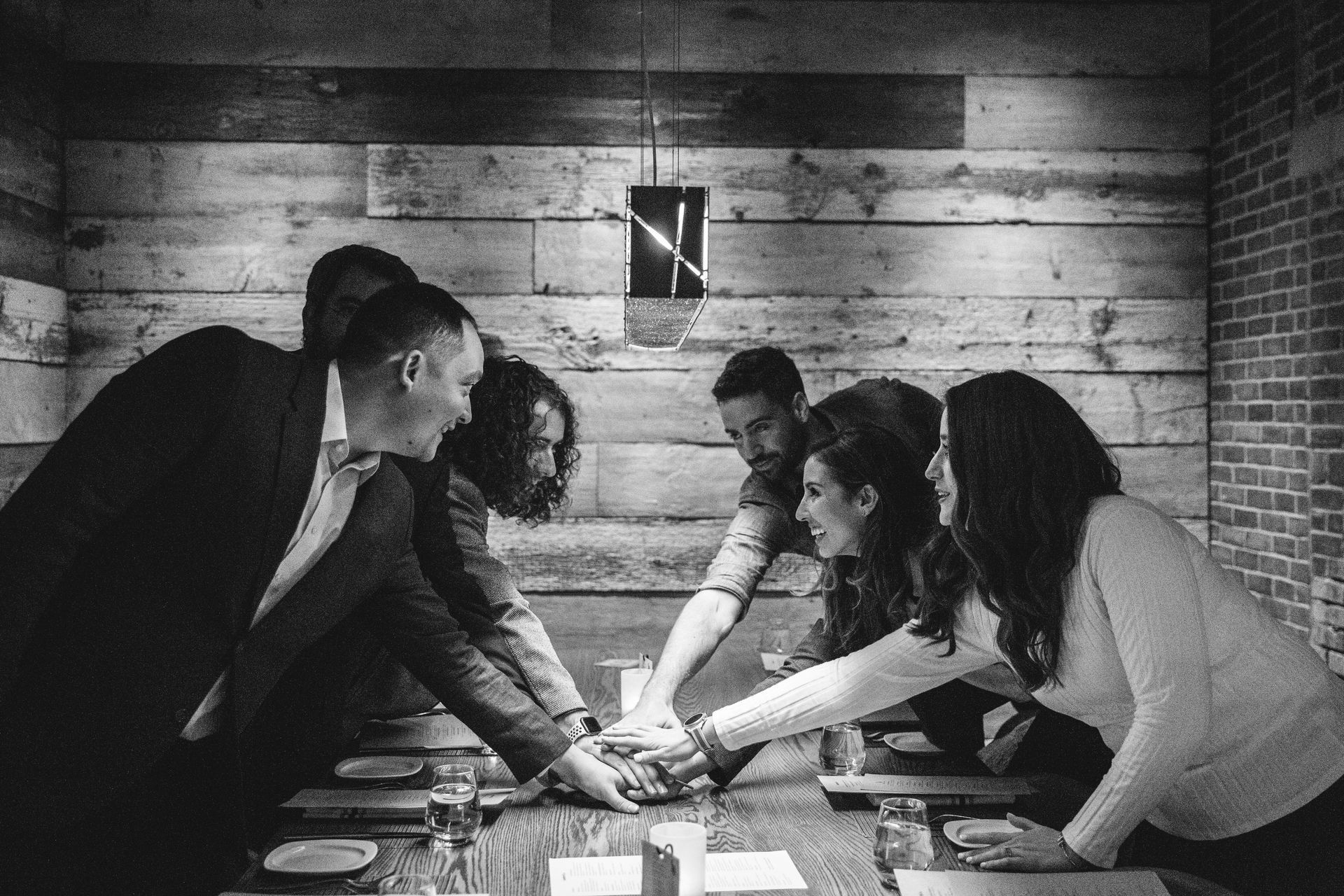 Not only is security-first architecture the right thing to do, but it also creates efficiencies when working through regulatory and hospital approval processes. This saves significant time, headache, and financial expense.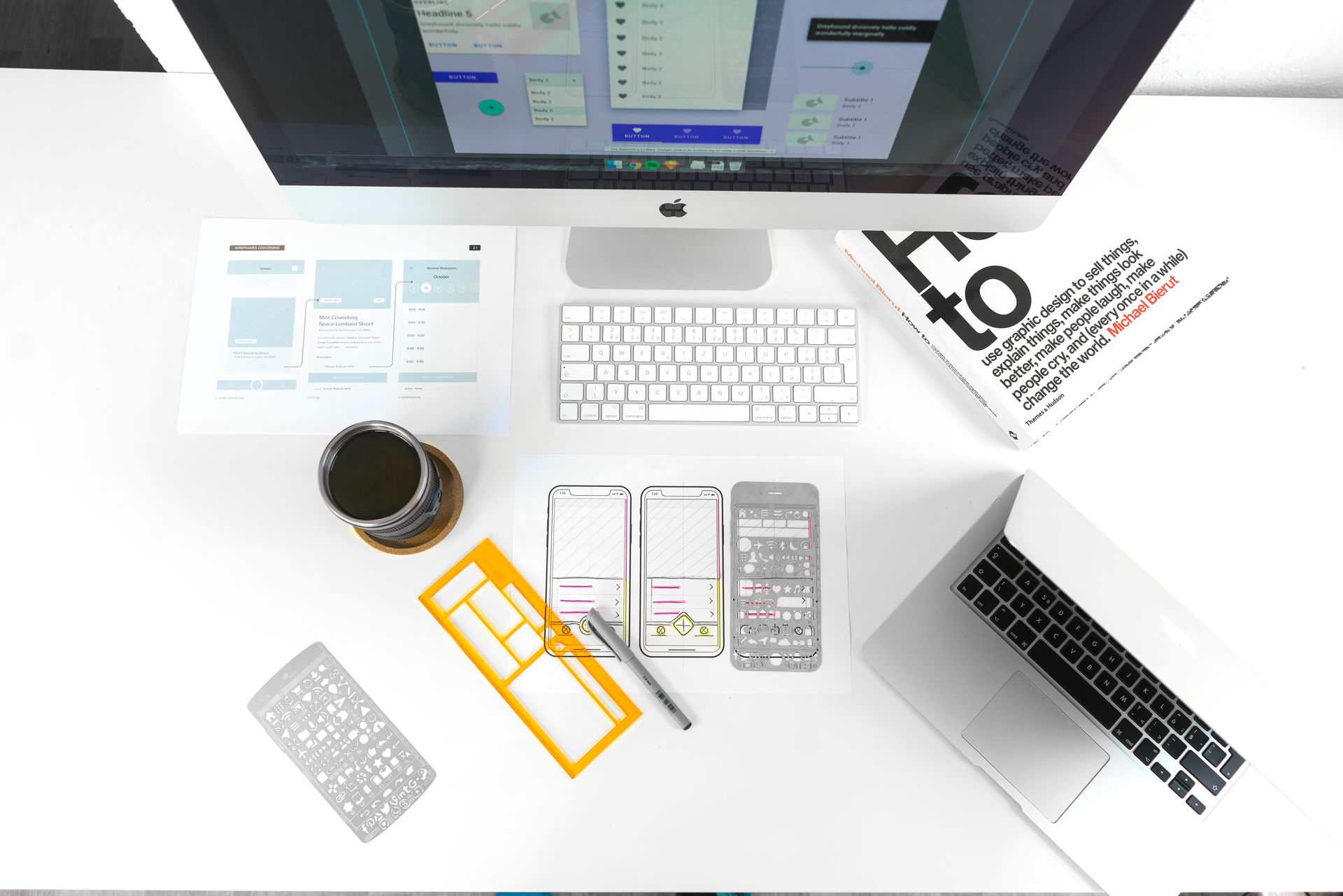 Product Design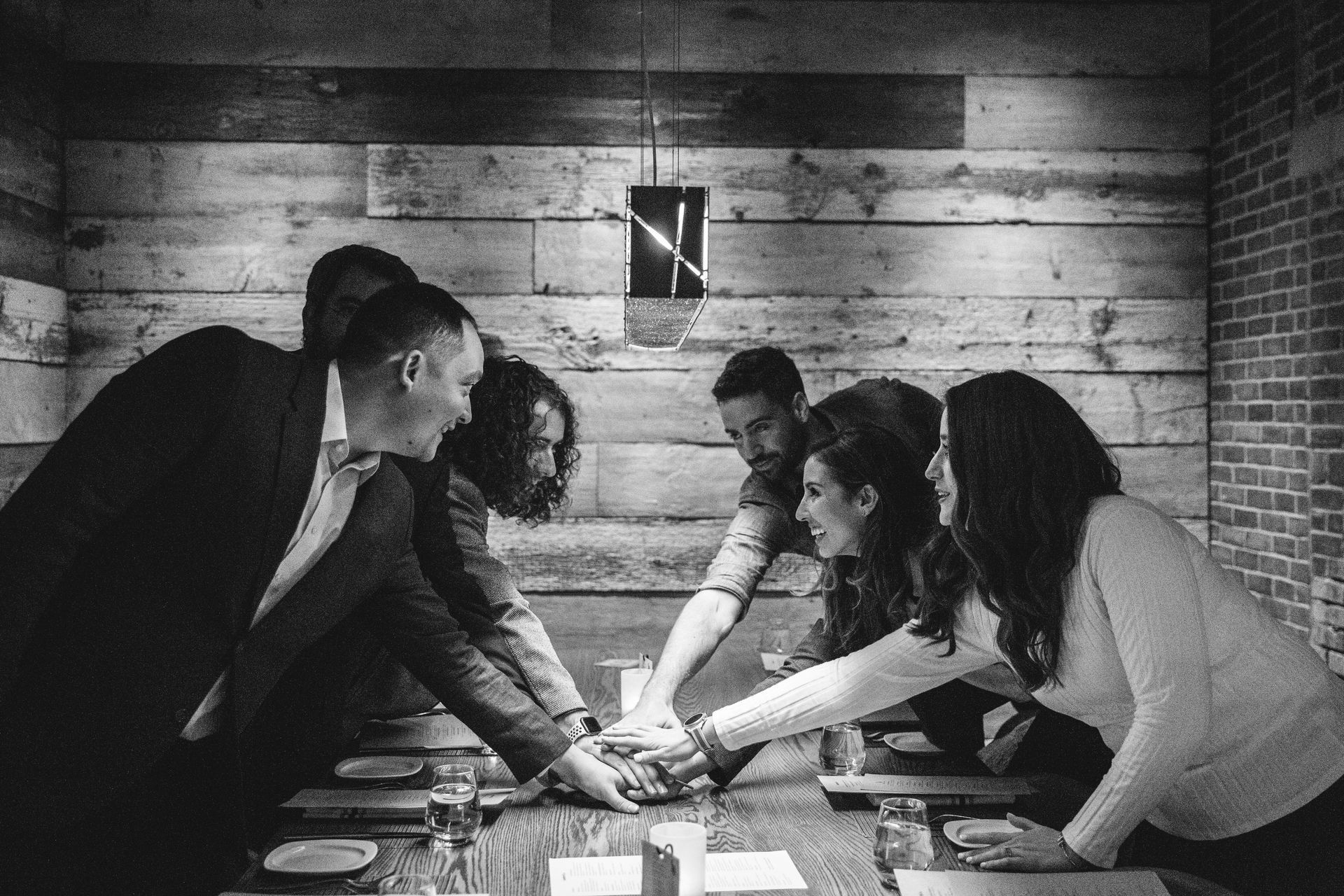 TechSlice conducts UX operations research, user interviews, and focus groups to create refined user experiences. Our user focused design approach accelerates adoption among peers and reduces user burden.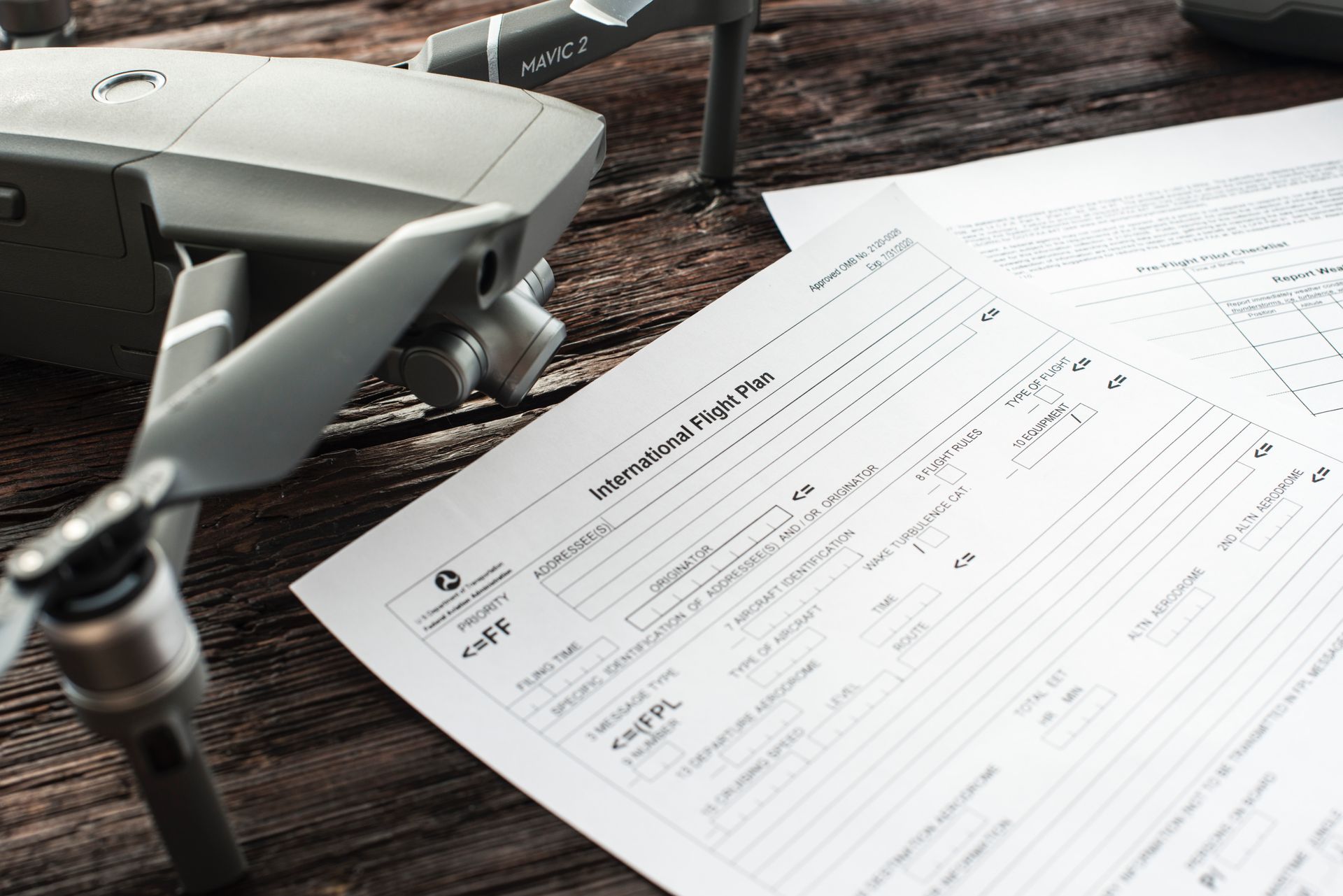 Regulatory Approval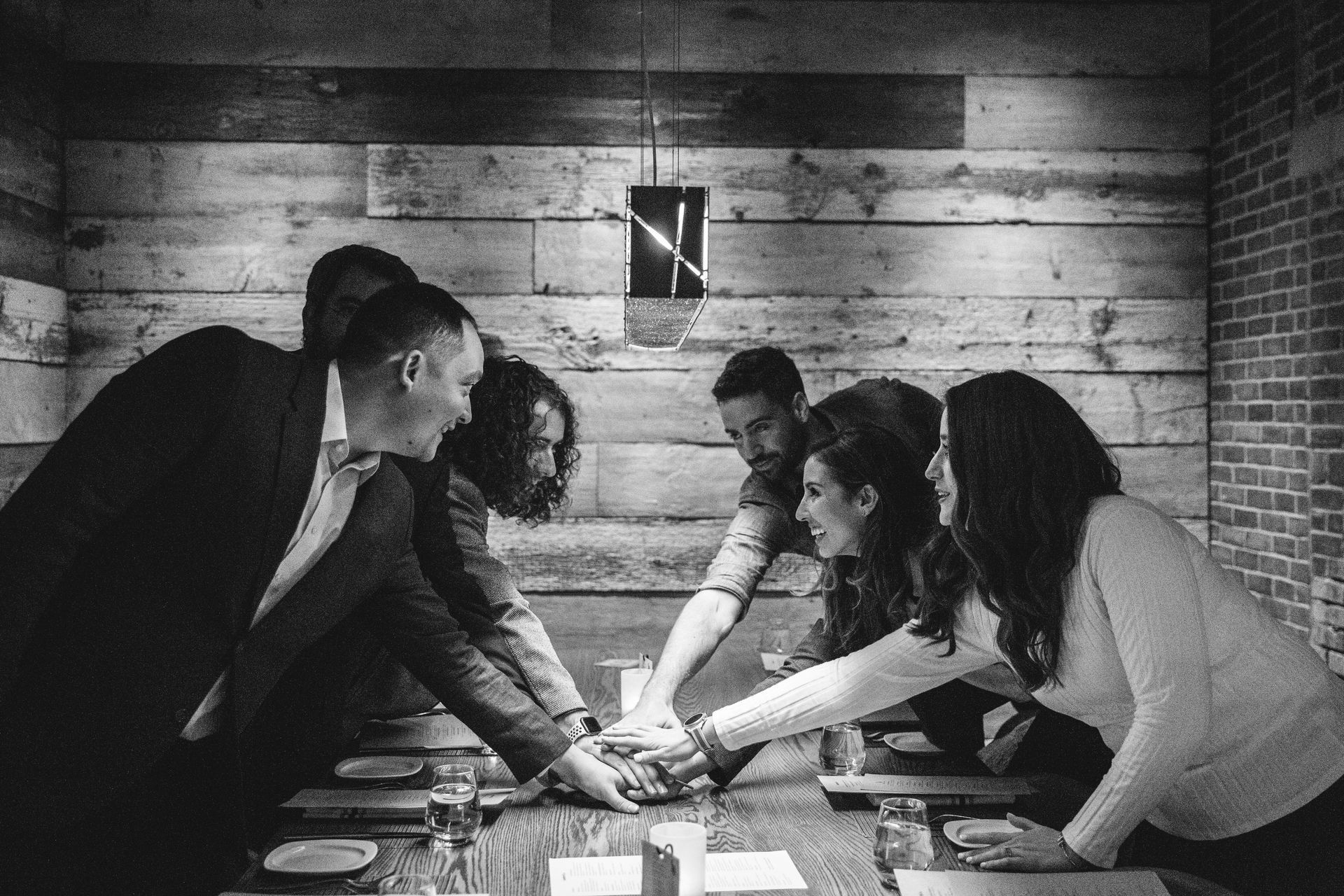 TechSlice is not a law firm, but we have a lot of experience working with them. We utilize engineering practices from the ground up to meet your compliance goals, whether that is FDA 510k approval or compliance targets such as HIPAA, 508, SOC 2, or ISO 27001.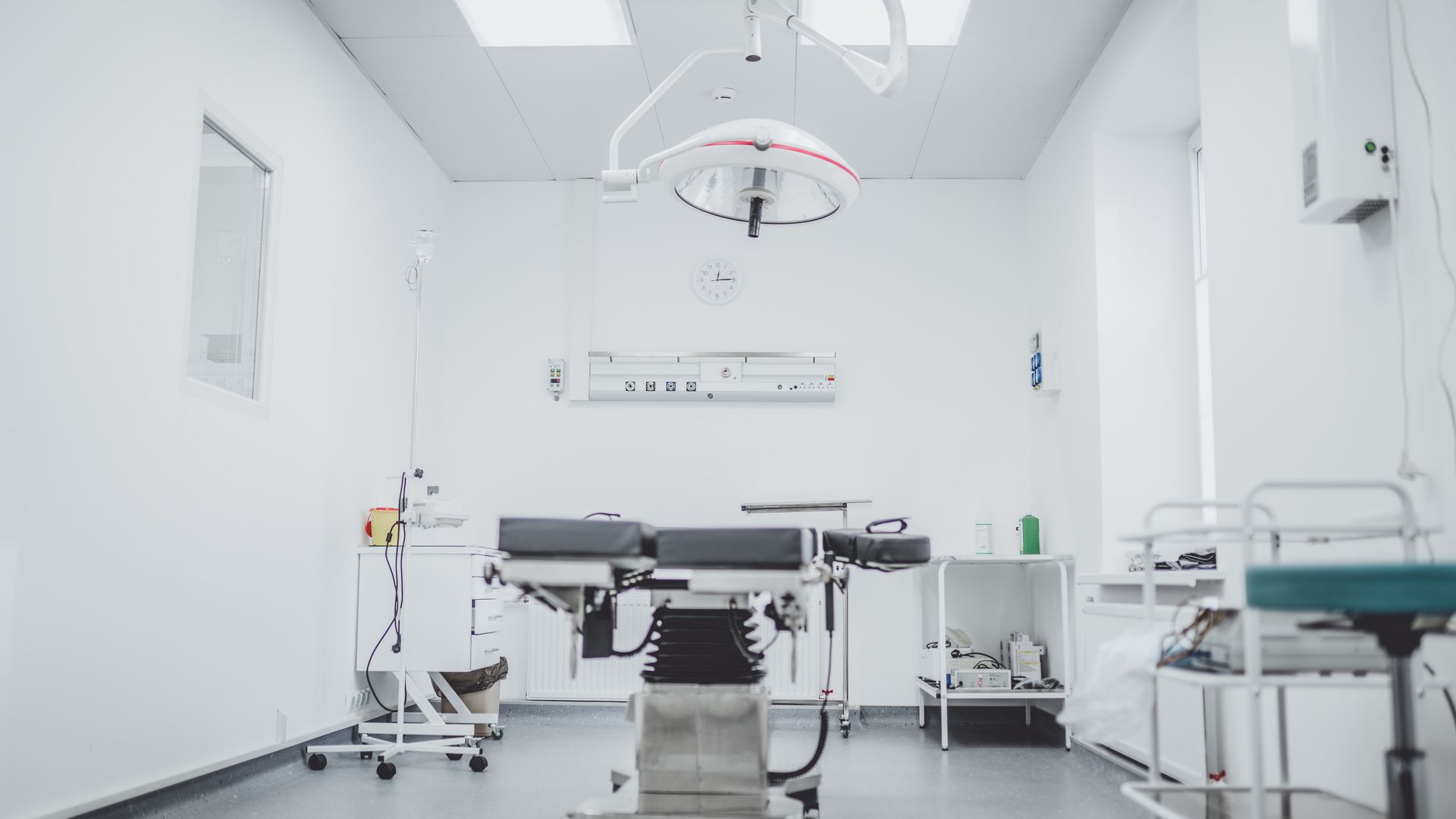 Hospital or Practice Integration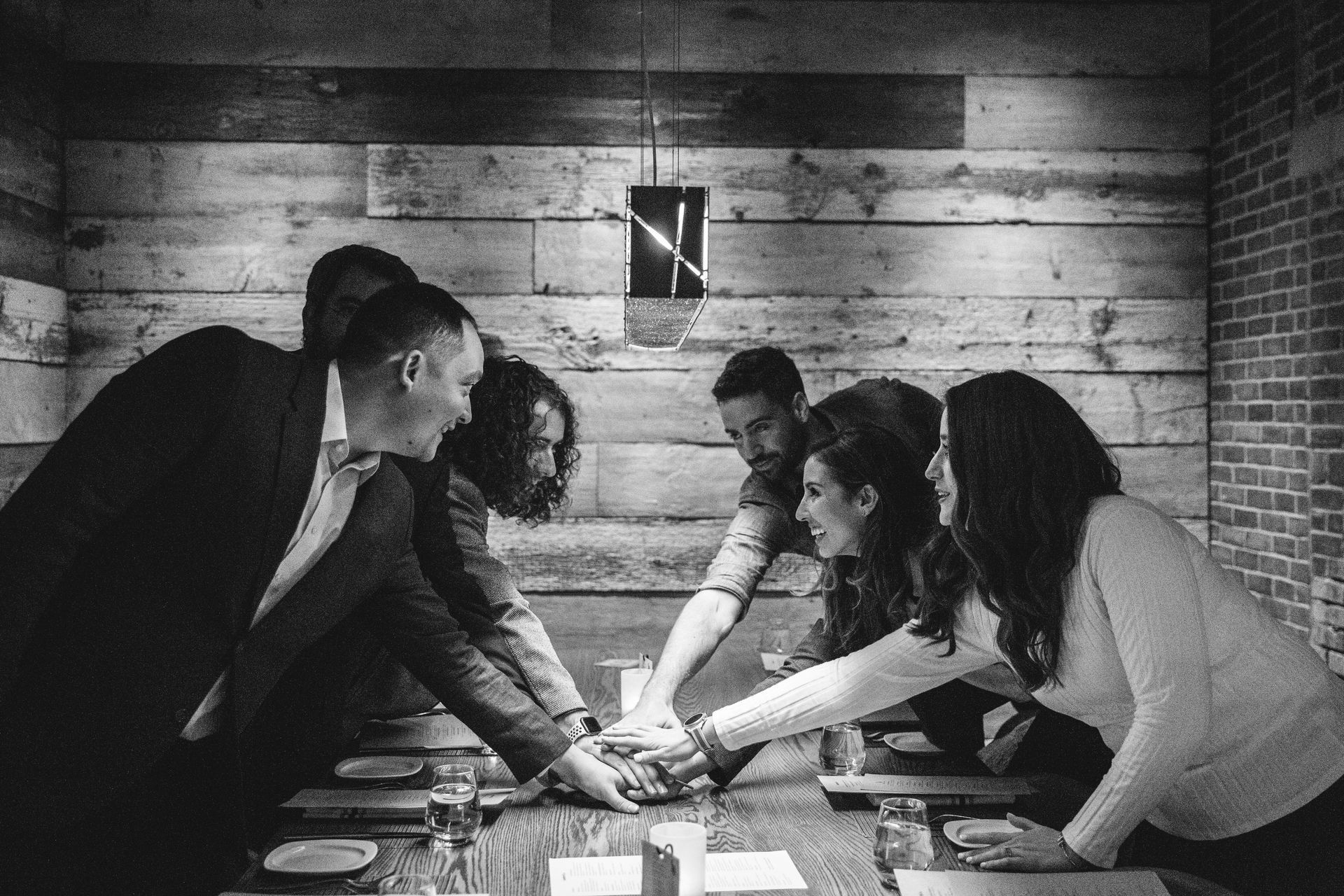 Versatile medical software integrates with its environment. TechSlice has experience bridging Epic, Cerner, FHIR, HL7, and lab results.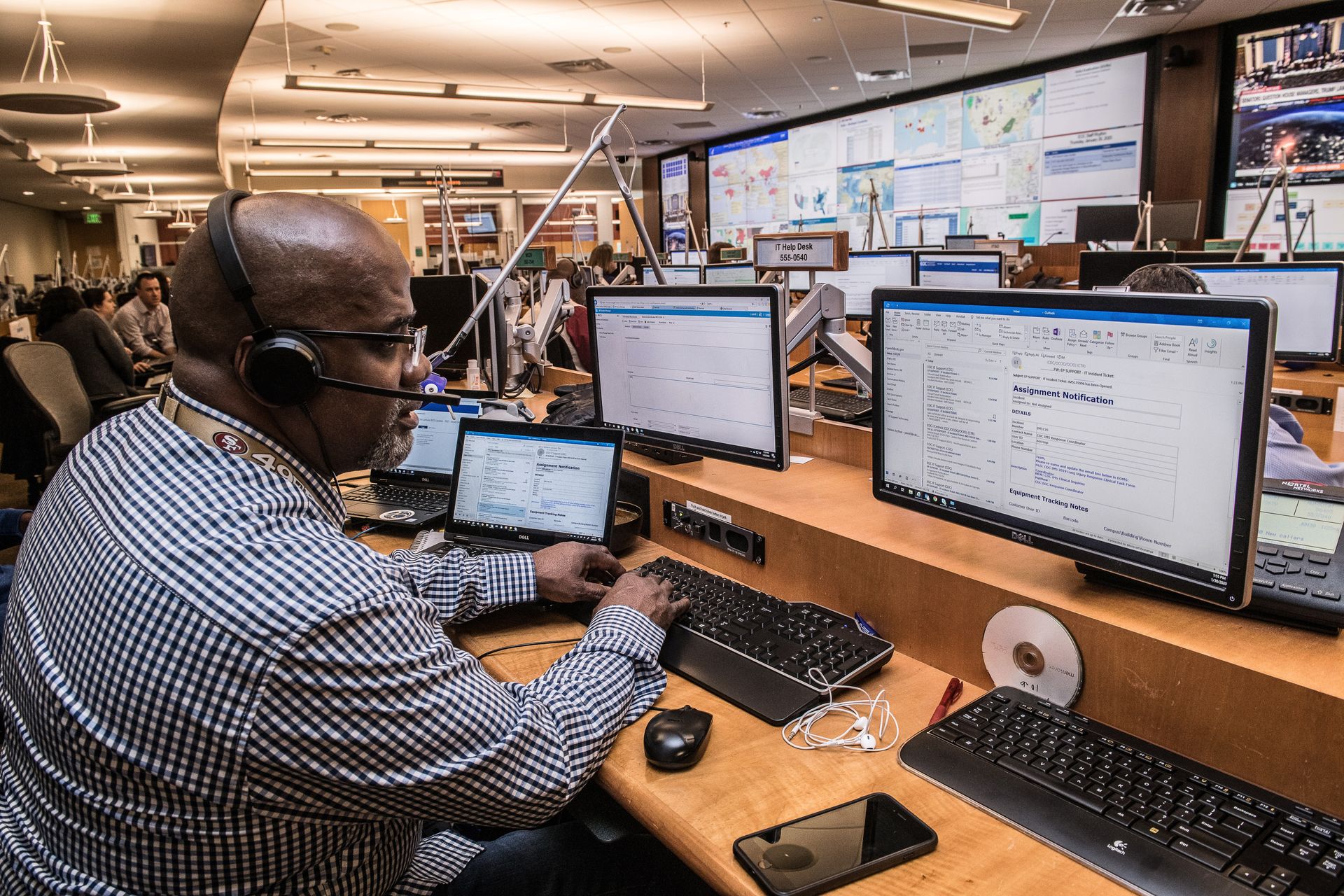 Operational Continuity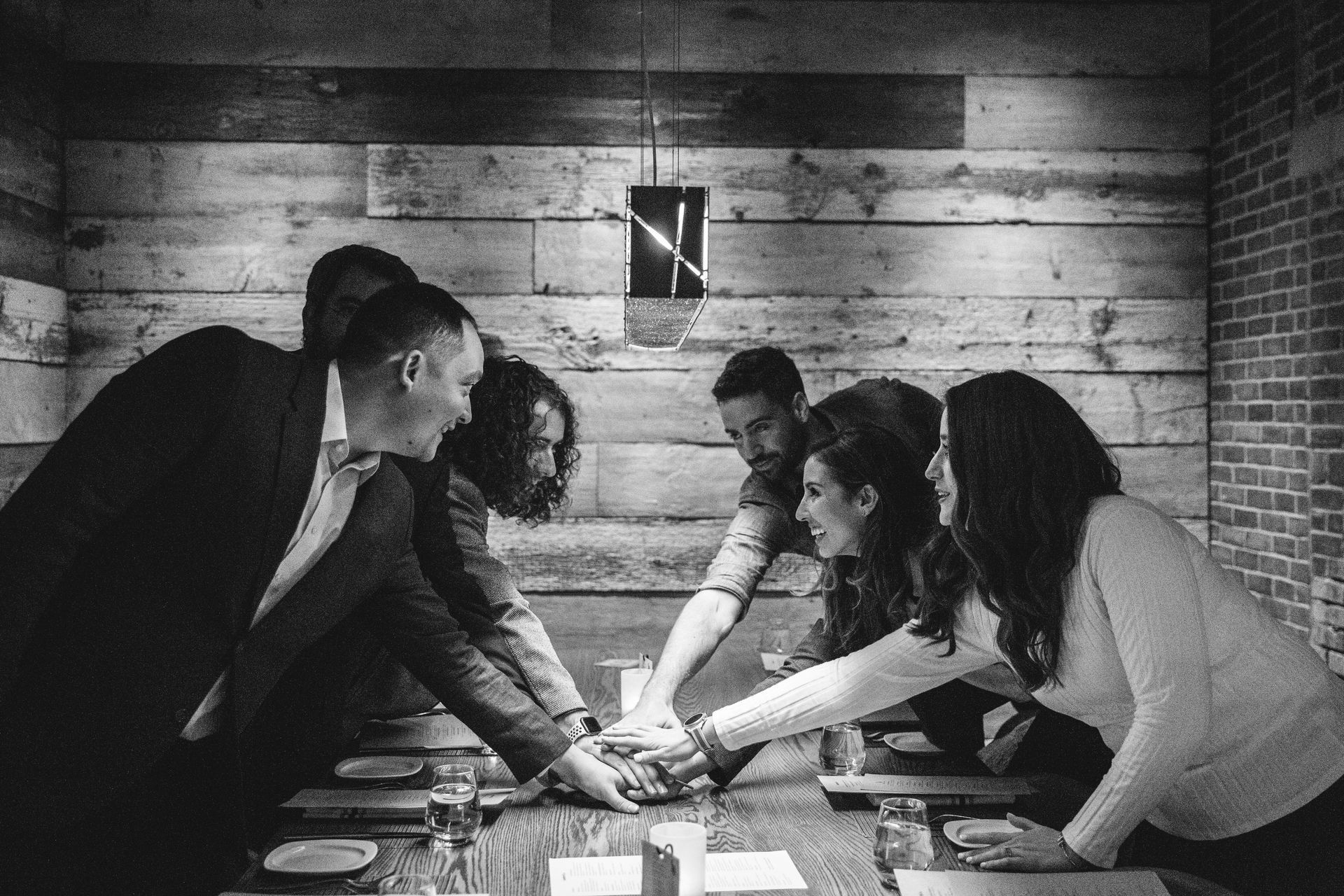 TechSlice will provide documentation, training, and continued consultation during implementation and post-launch. Even after our engagement ends, we offer continuous service maintenance packages to support your growing business.