About The Acceleration Program
Our Mission at TechSlice is to build software that improves and saves lives. We accomplish this in several ways. Our team seeks out tech clients who are working on impact solutions that need a specialized software component. And we also seek out and help develop novel concepts that spring out of the medical field, and which need deeper nurturing. Our Acceleration program allows us to work closely with entrepreneurs to turn ideas into successfully launched products in today's marketplace. While our focus is on the software platforms and integrations for the product, we pull in expertise on Market Research, UX, Marketing, Branding, Strategy, Hardware, Compliance and Product Launch.
Who Is It For?
Our Accelerator Program is designed for medical professionals with an idea for making things better. We partner with surgeons, clinicians or technicians who want to drive positive change in care, treatment, therapies, research, or device enhancements in healthcare but need assistance in getting their concept developed and launched. From early investment to product build, testing, and deployment, TechSlice is a hyper-qualified team of engineers and developers with the knowledge to help build your company.
What Does It Do For You?
The TechSlice Accelerator Program helps you realize your vision and develop a solution that impacts and saves lives. We lift the burden of initial funding and technological expertise off your shoulders and work with you to launch a viable product quickly and effectively so you can get back to your areas of expertise and build the life you dream about.
Consultation

Consultation is followed by an Evaluation & Second Discovery meeting: this is where we poke holes and brainstorm, layer in requirements for research, development and market viability.

Proposal

Here we fine tune the discovery information and distill down the market research and development steps required, then deliver that up in a Market Evaluation & Proposal.

Get to Work!

This is the development phase: Our team collaborates on the development of your vision. POC, or MVP, to prototype development and Release v1.0. And we don't stop there. After the version 1 release we work through product integration in the live environment. This is followed by ongoing O&M, development support, updates, and knowledge transfer designed to make a smooth product launch and ongoing product success.
The Accelerator Program combines TechSlice's competitive pricing, technical competency, and trust: we understand and can carry out ambitious ideas. TechSlice offers below market rates for an equity percentage and stronger technical competency for development needs than industry average bill rates. Trust in competency and funding rate are the two main factors why clients decide to work with us.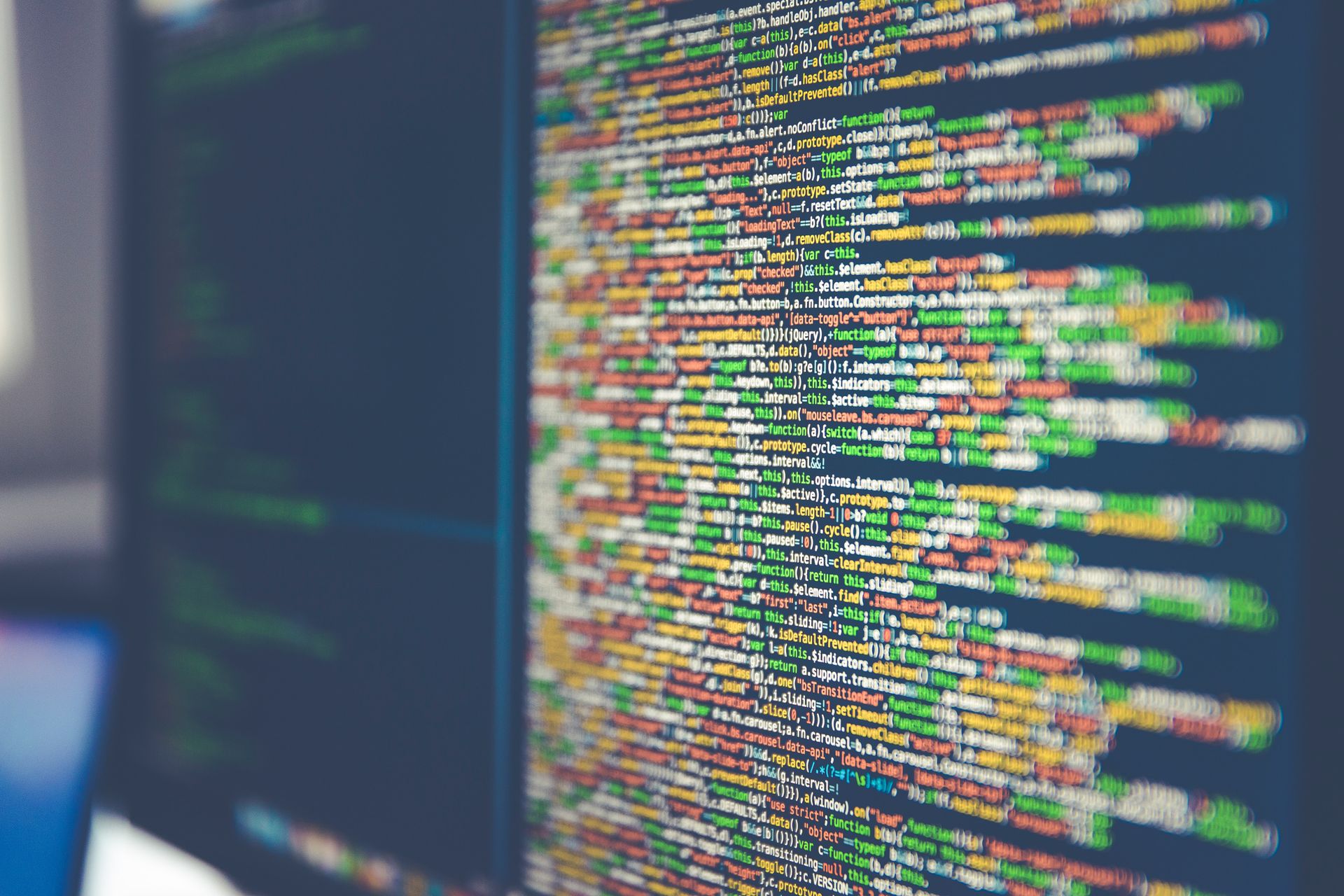 Highly Specialized Technical Skills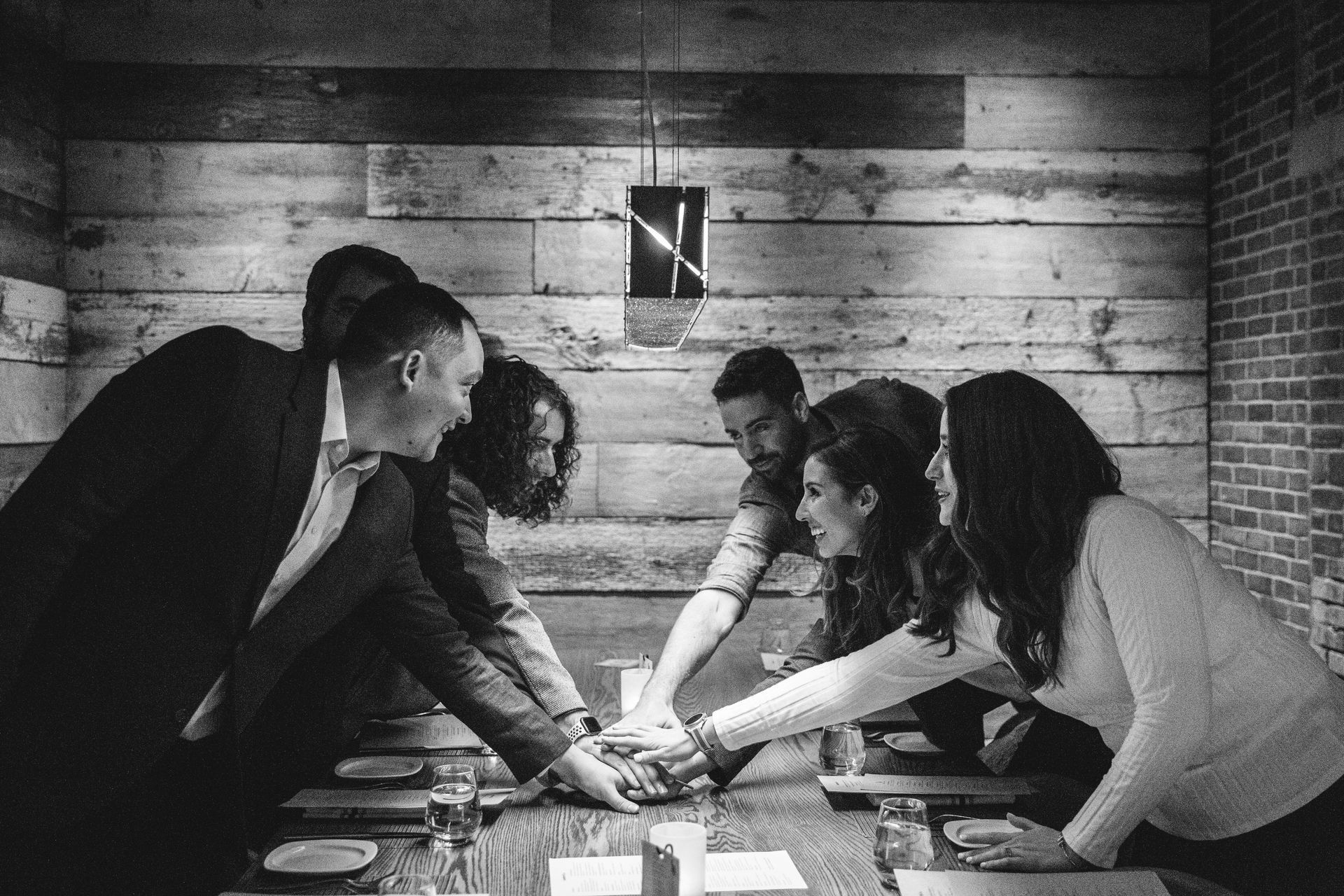 Locally, we are the only company with our specialized technical skillset. Our cybersecurity and commercialization experience uniquely position us to launch products into the marketplace more successfully than anyone else.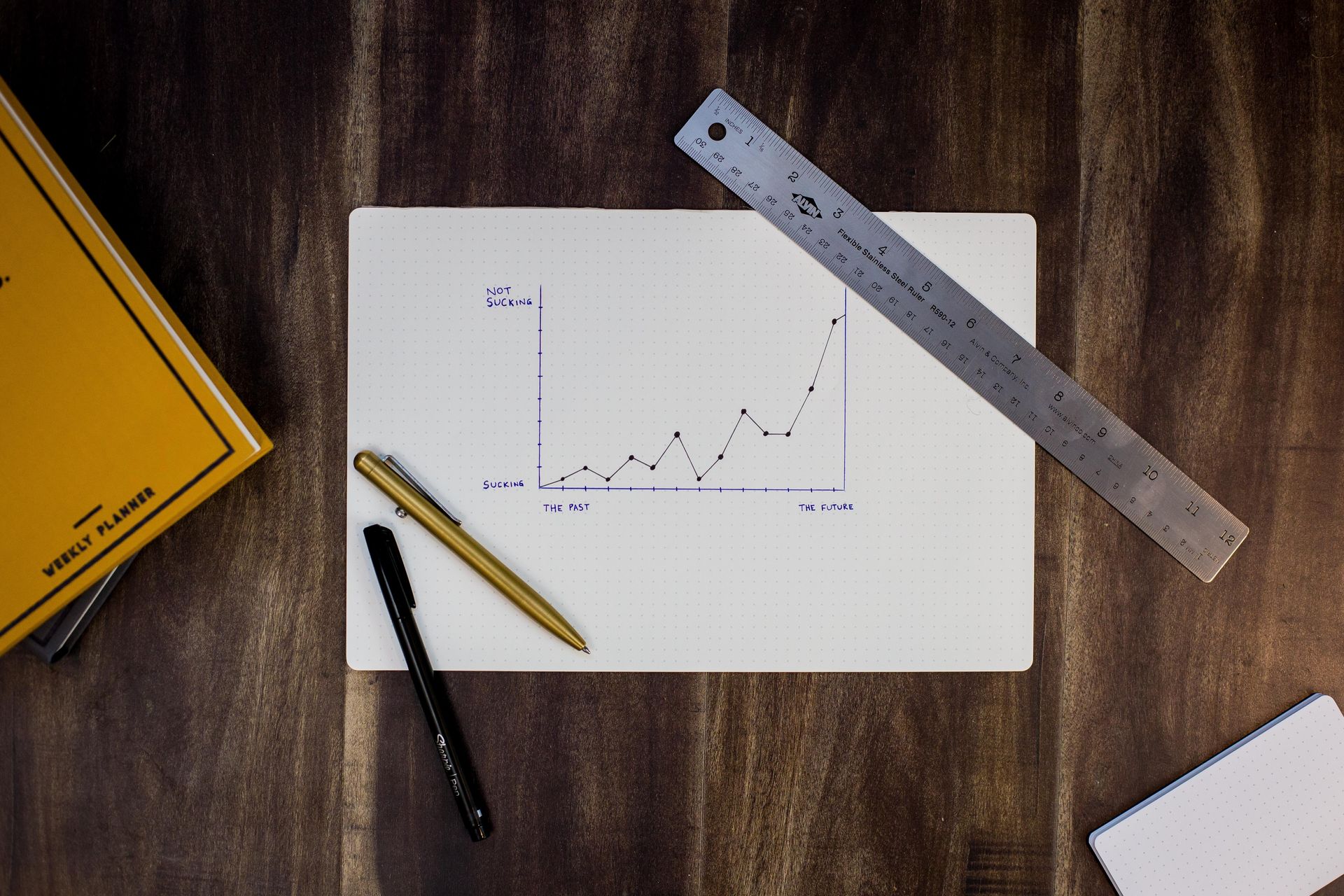 Past Performance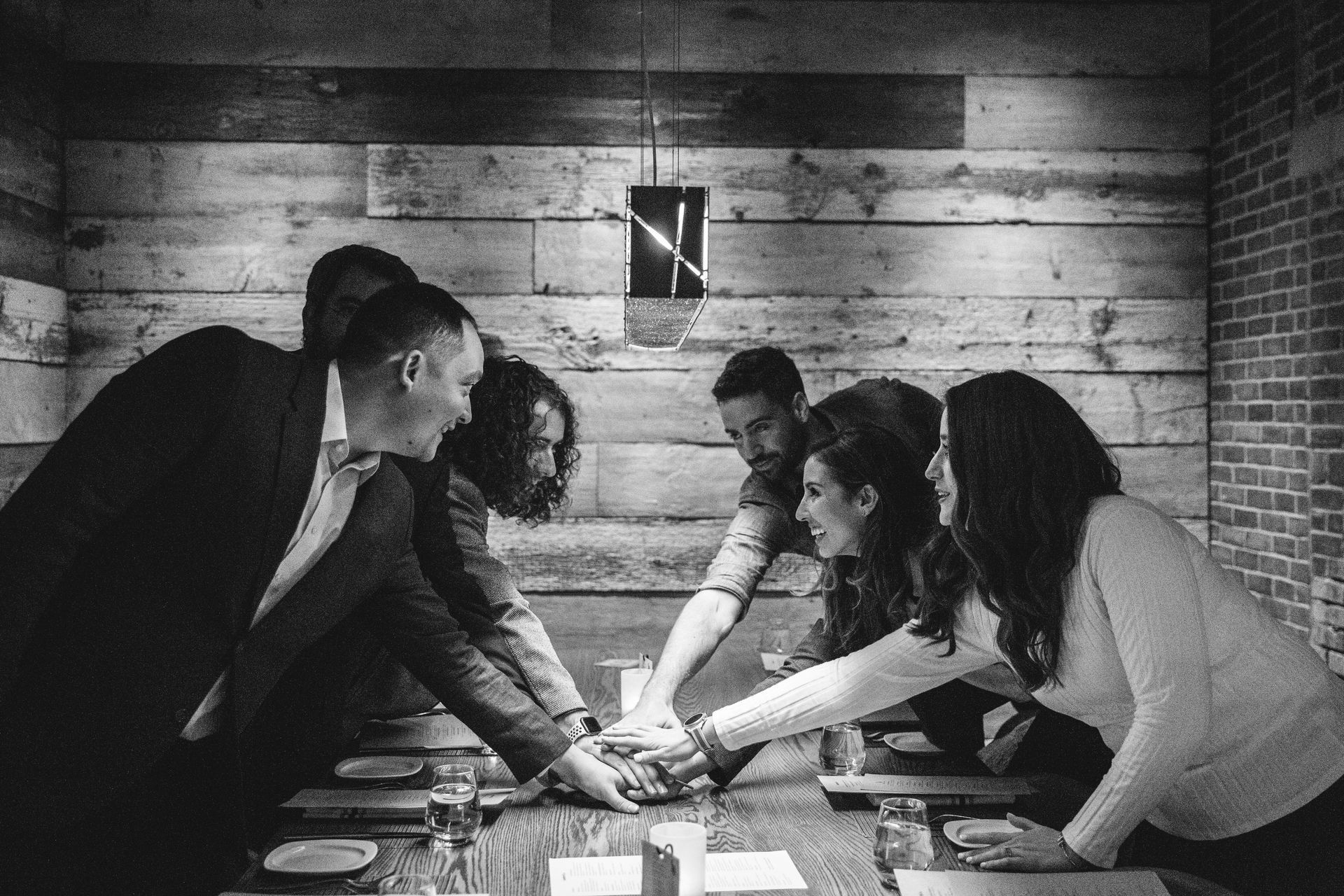 TechSlice has acquired clients and launched med-tech products successfully, securely, and more efficiently and for greater returns than our competition.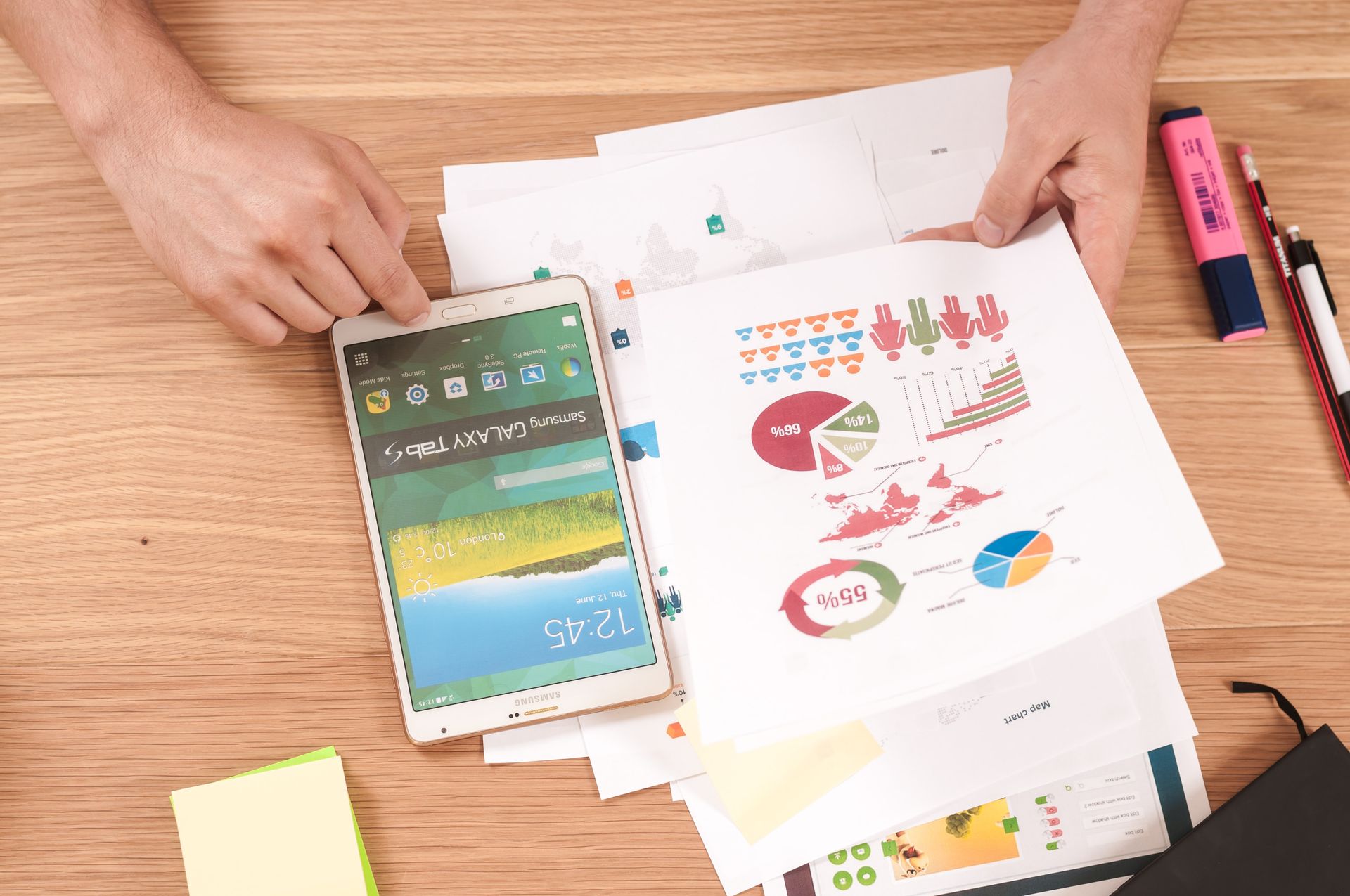 Fundraising Capabilities & Sweat Equity Model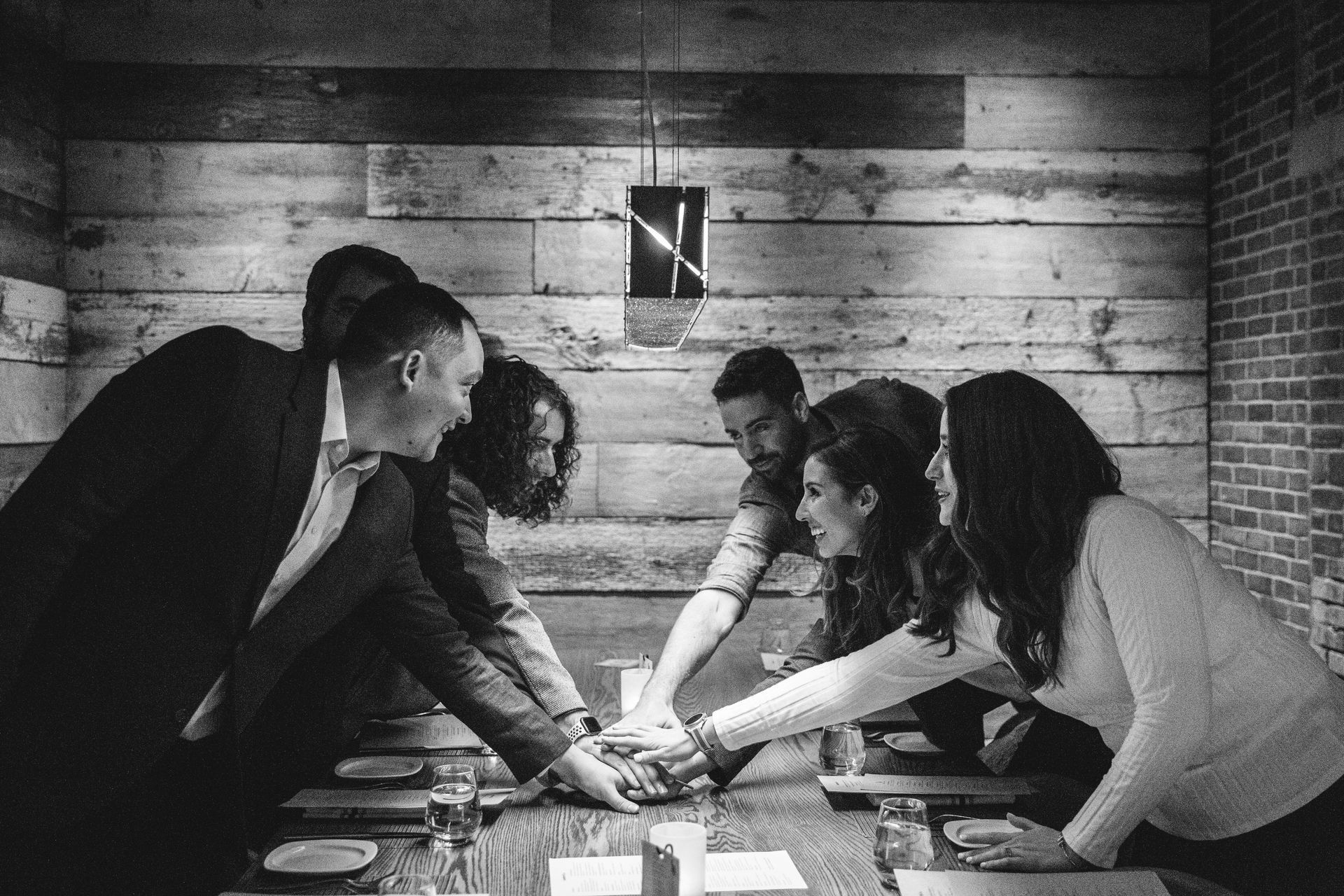 TechSlice lowers the threshold, the barrier to entry, for MedTech entrepreneurs to enter the marketplace, concept to implementation. TechSlice's knowledge base of the process, efficiency of model, and full launch capabilities makes TechSlice a partner in success.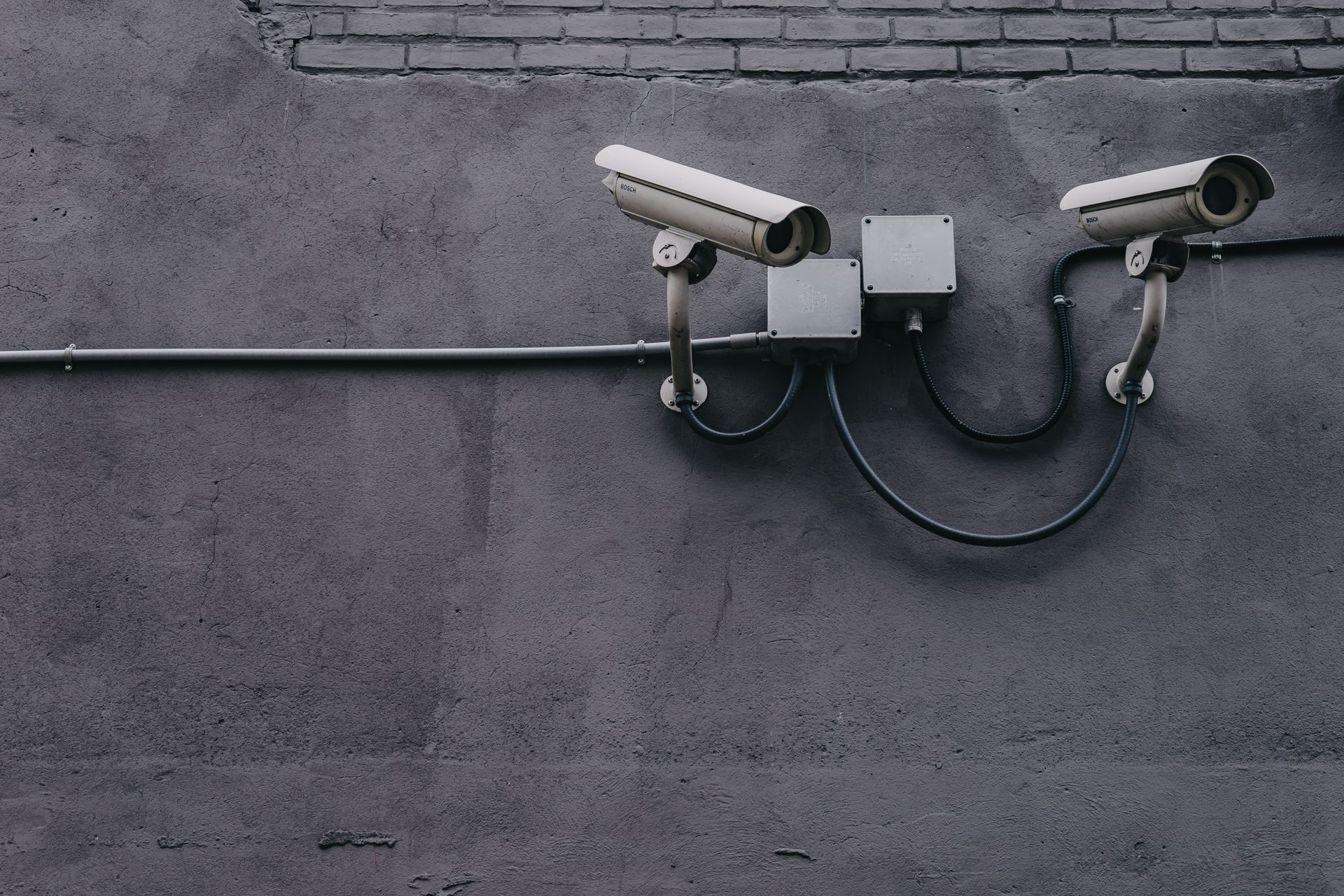 Security-First Architecture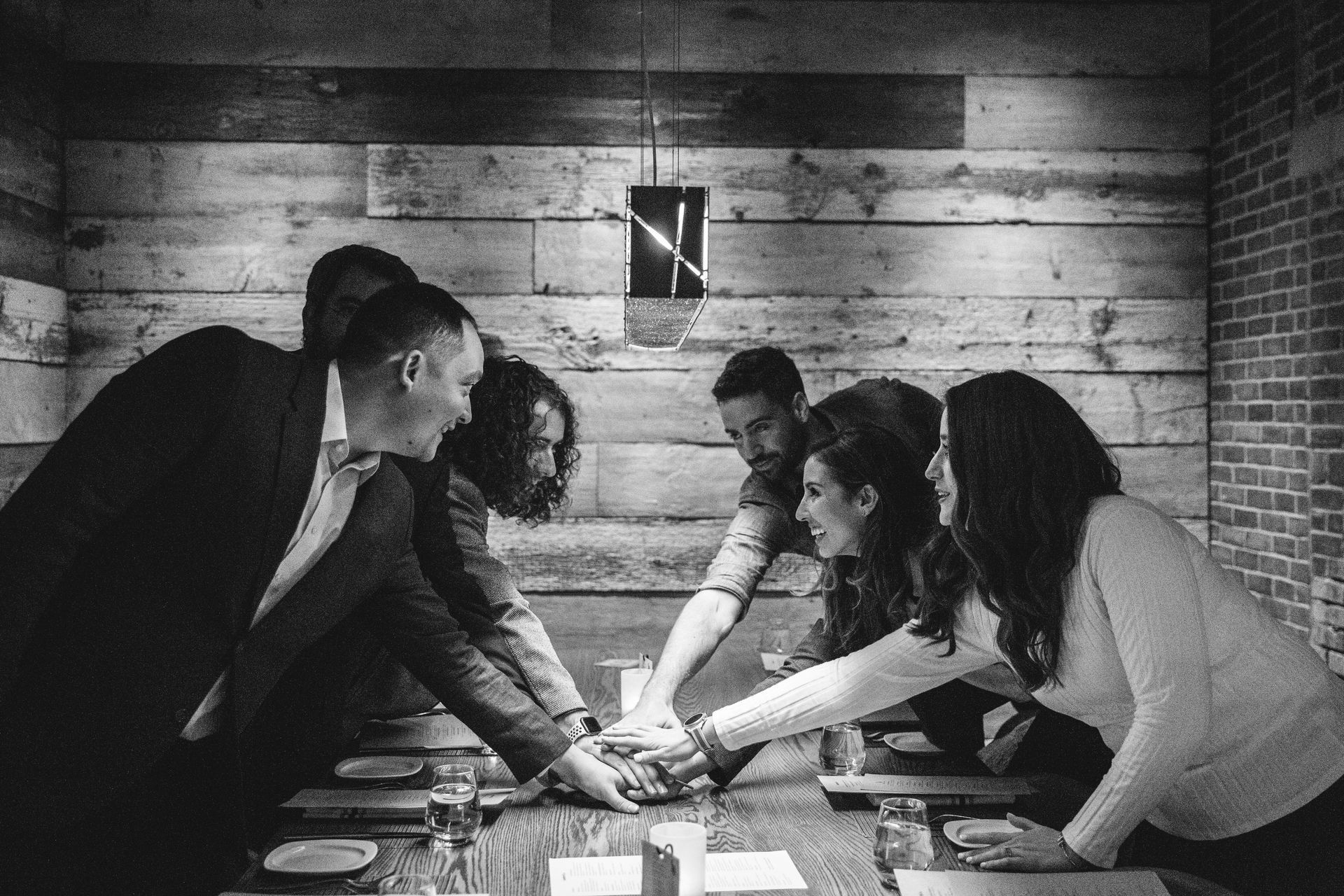 Not only is security-first architecture the right thing to do, but it also creates efficiencies when working through regulatory and hospital approval processes. This saves significant time, headache, and financial expense.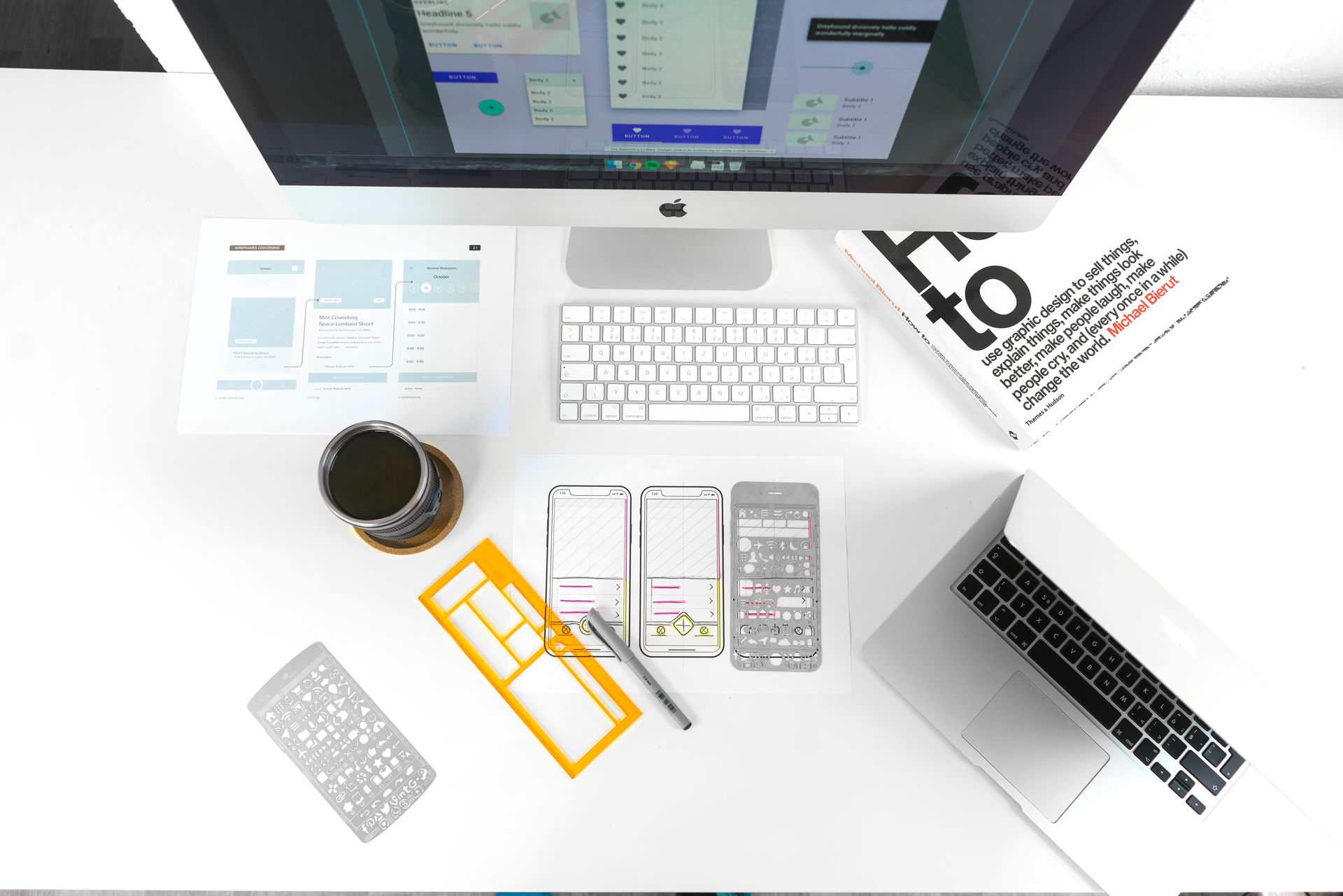 Product Design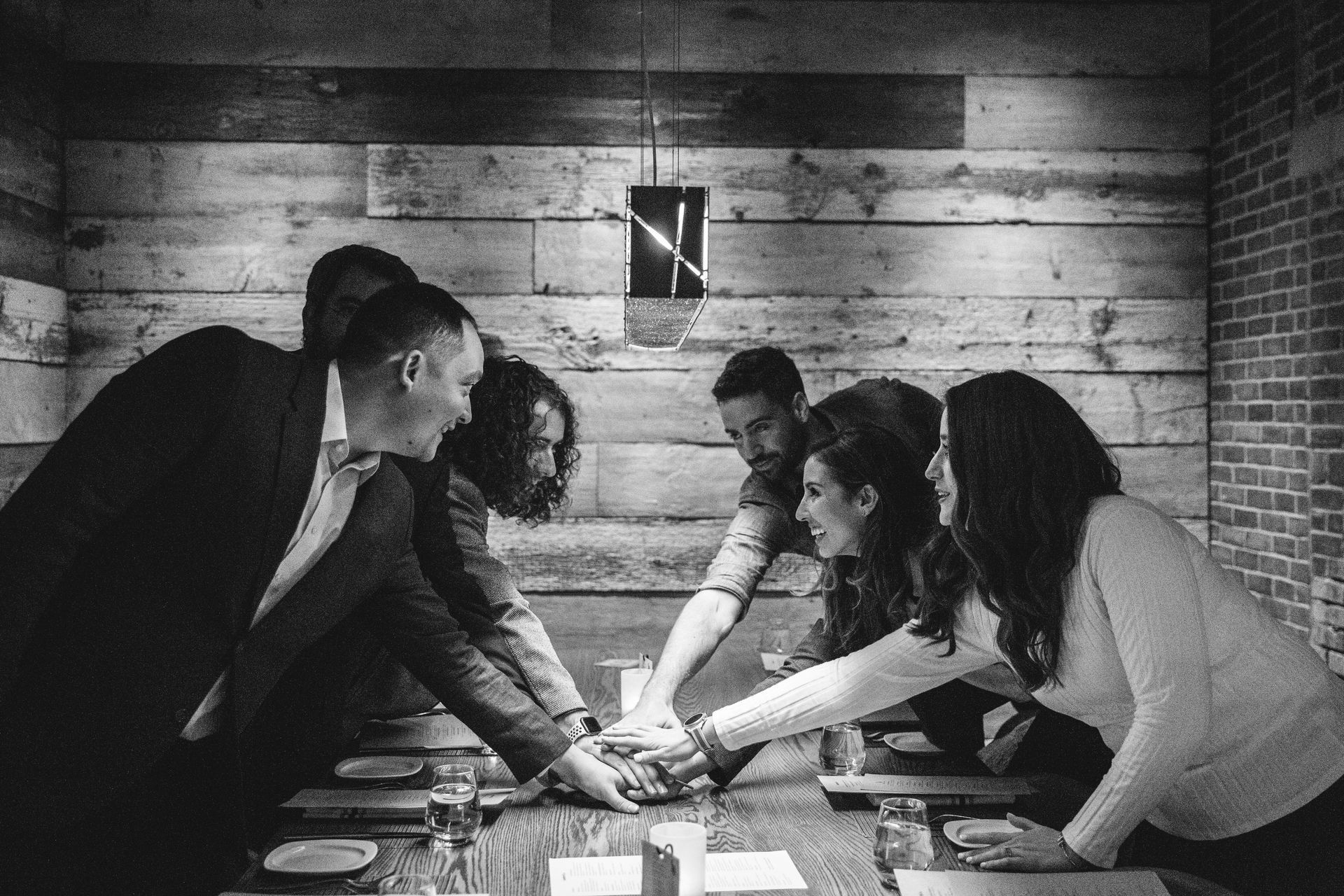 TechSlice conducts UX operations research, user interviews, and focus groups to create refined user experiences. Our user focused design approach accelerates adoption among peers and reduces user burden.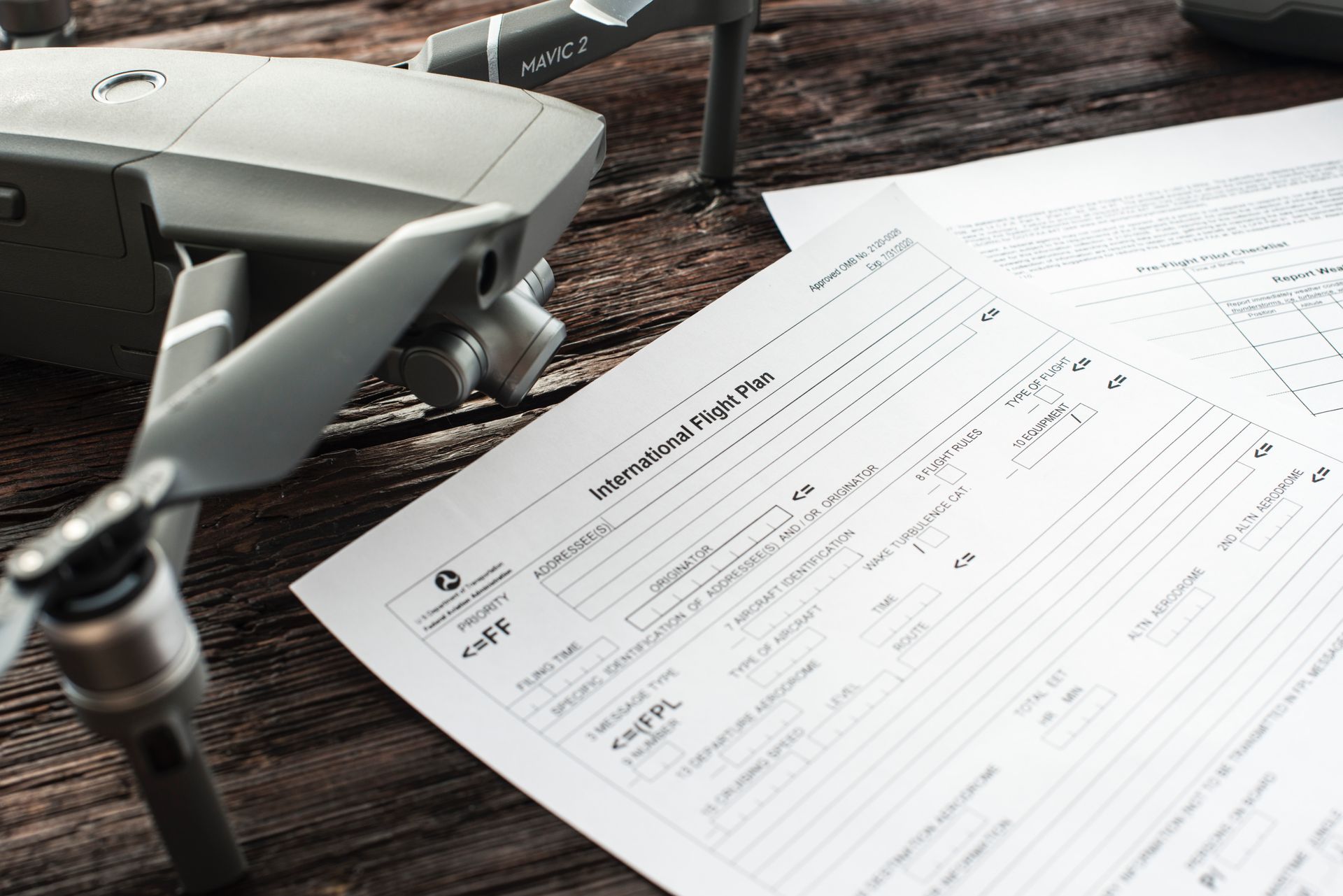 Regulatory Approval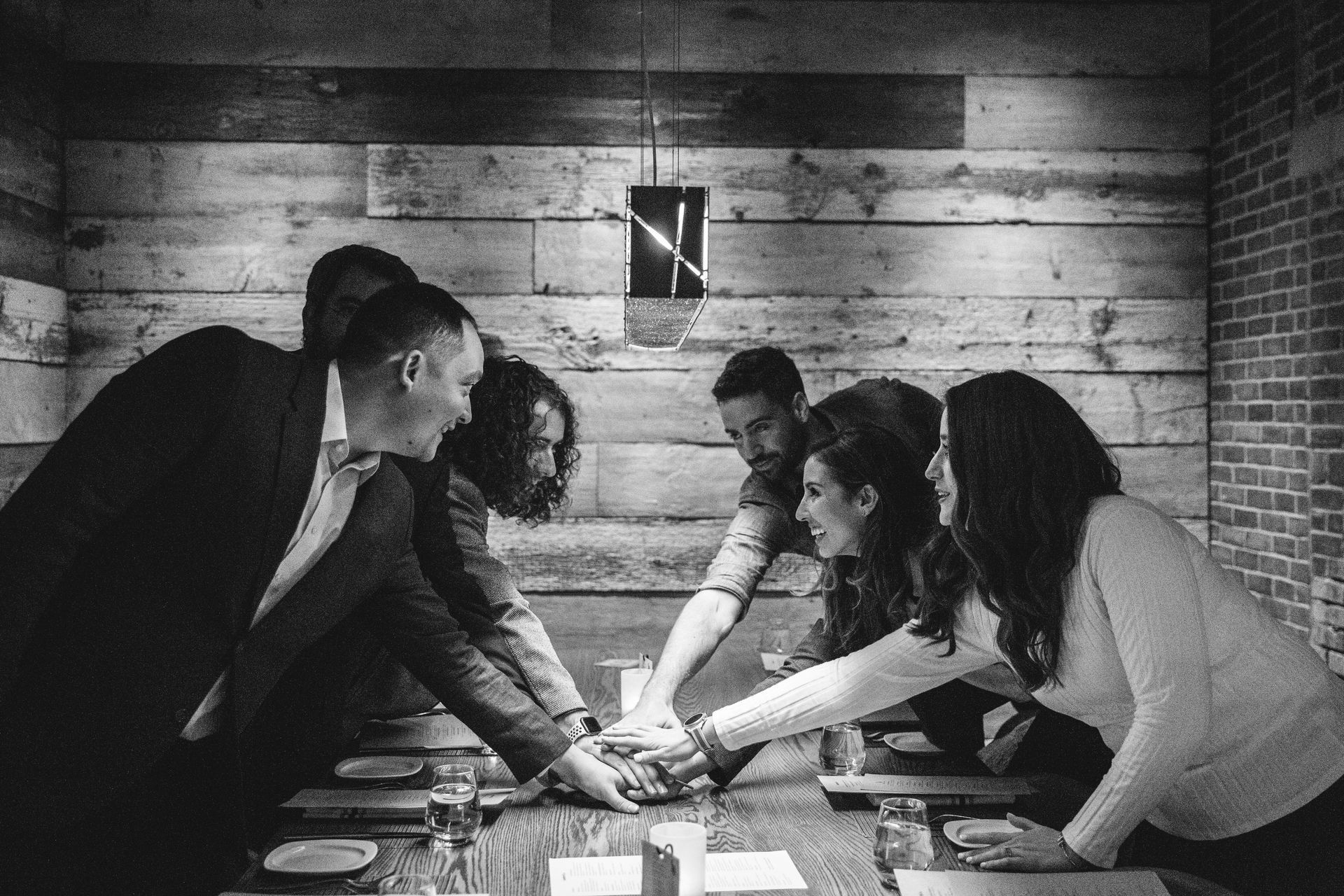 TechSlice is not a law firm, but we have a lot of experience working with them. We utilize engineering practices from the ground up to meet your compliance goals, whether that is FDA 510k approval or compliance targets such as HIPAA, 508, SOC 2, or ISO 27001.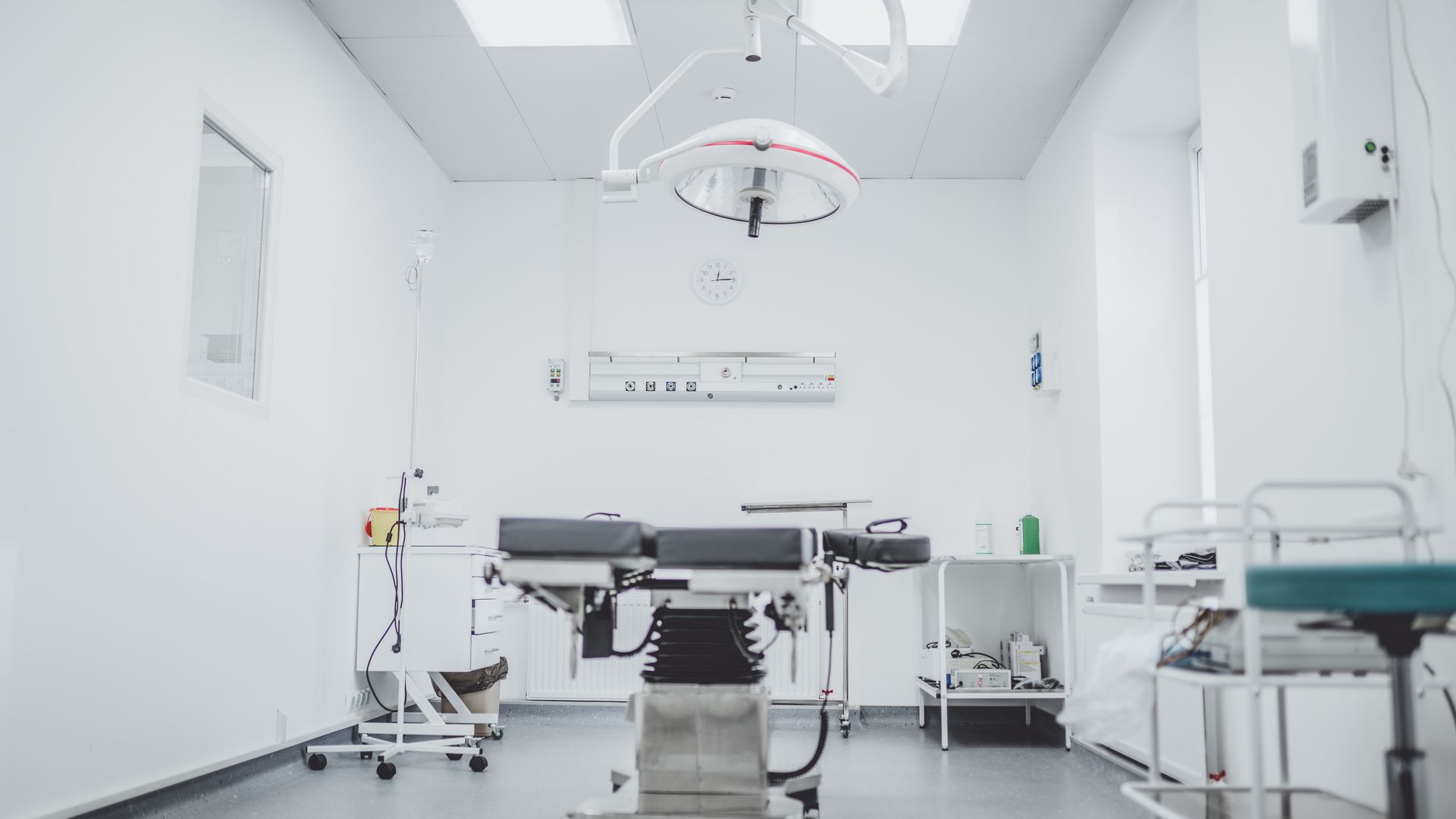 Hospital or Practice Integration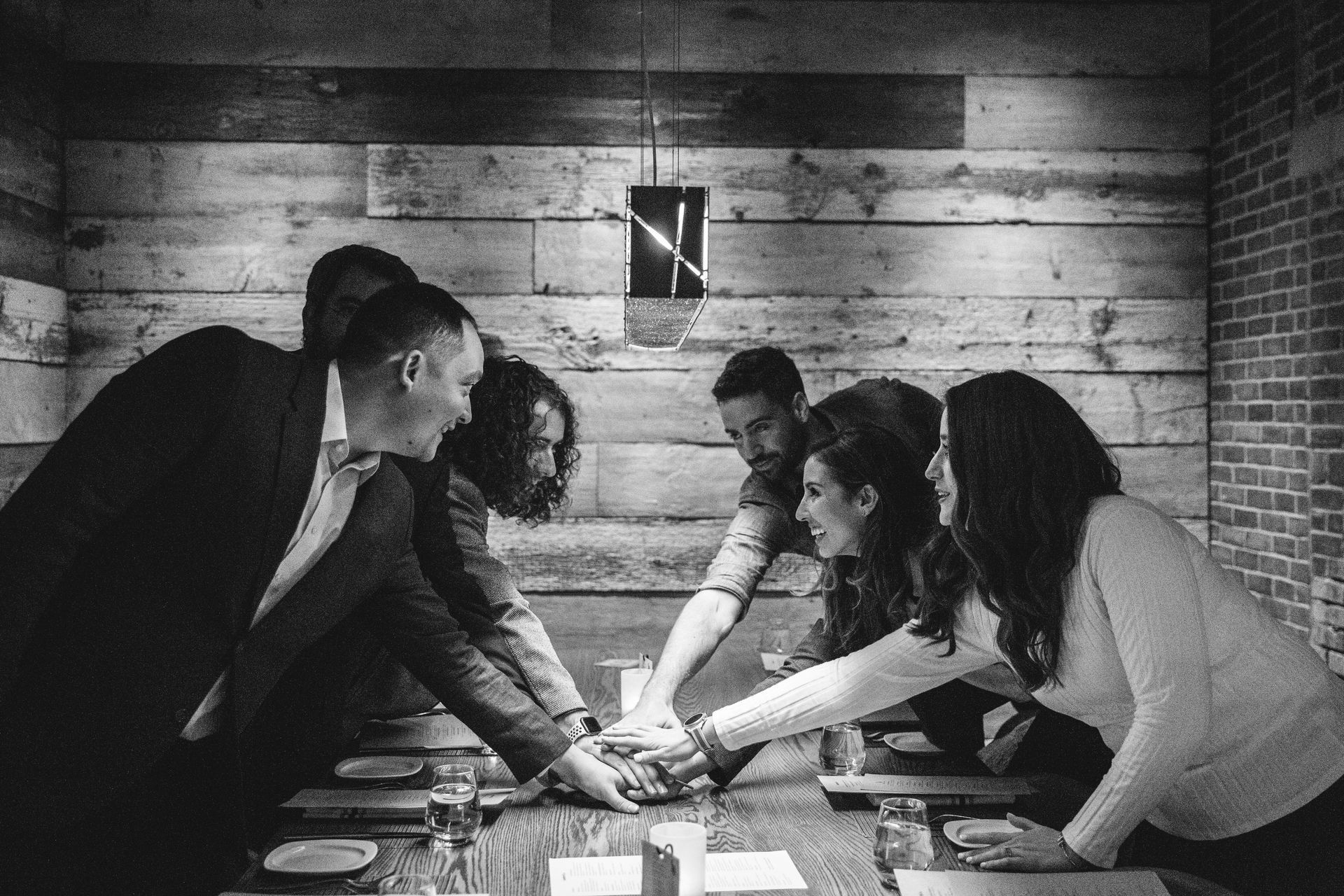 Versatile medical software integrates with its environment. TechSlice has experience bridging Epic, Cerner, FHIR, HL7, and lab results.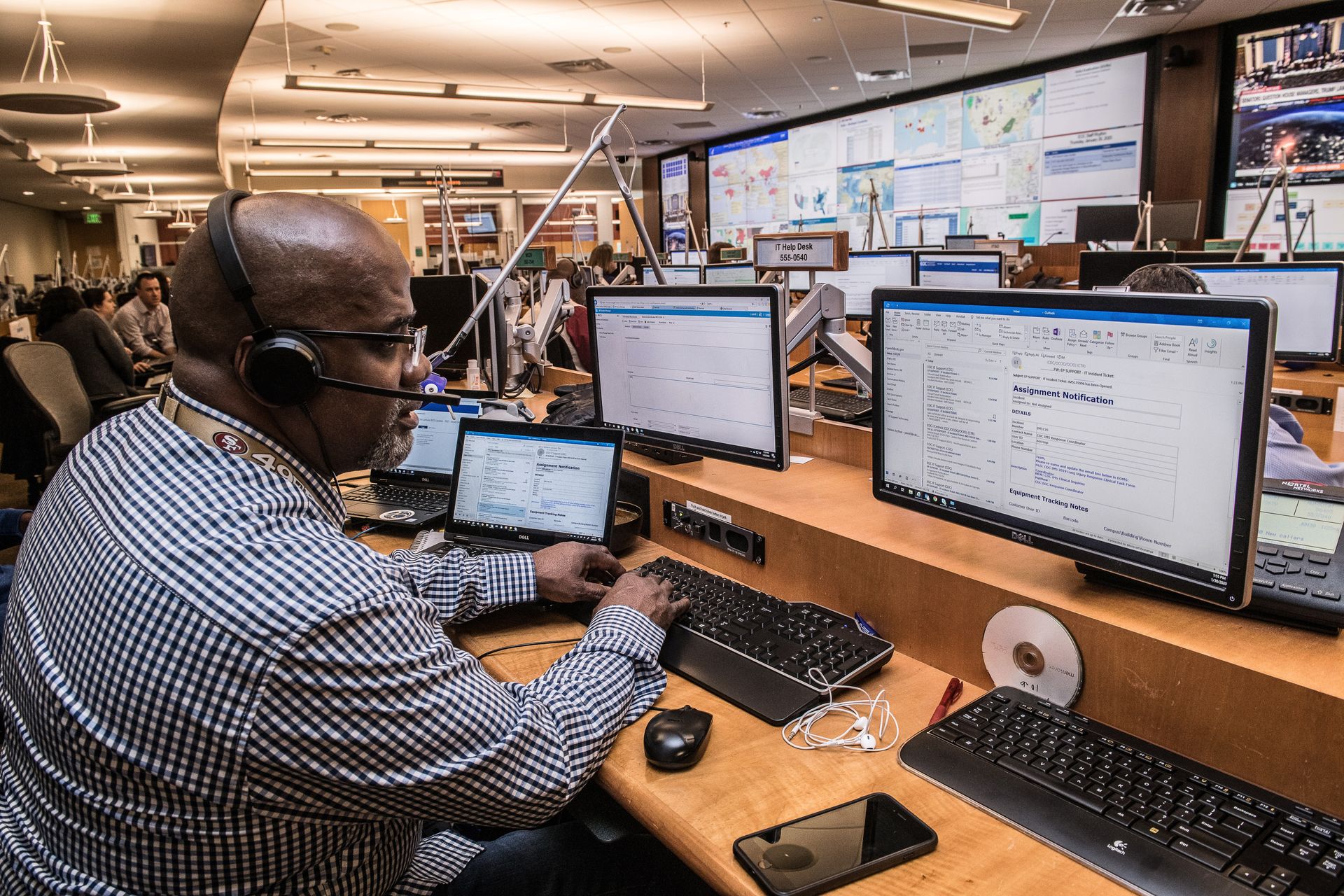 Operational Continuity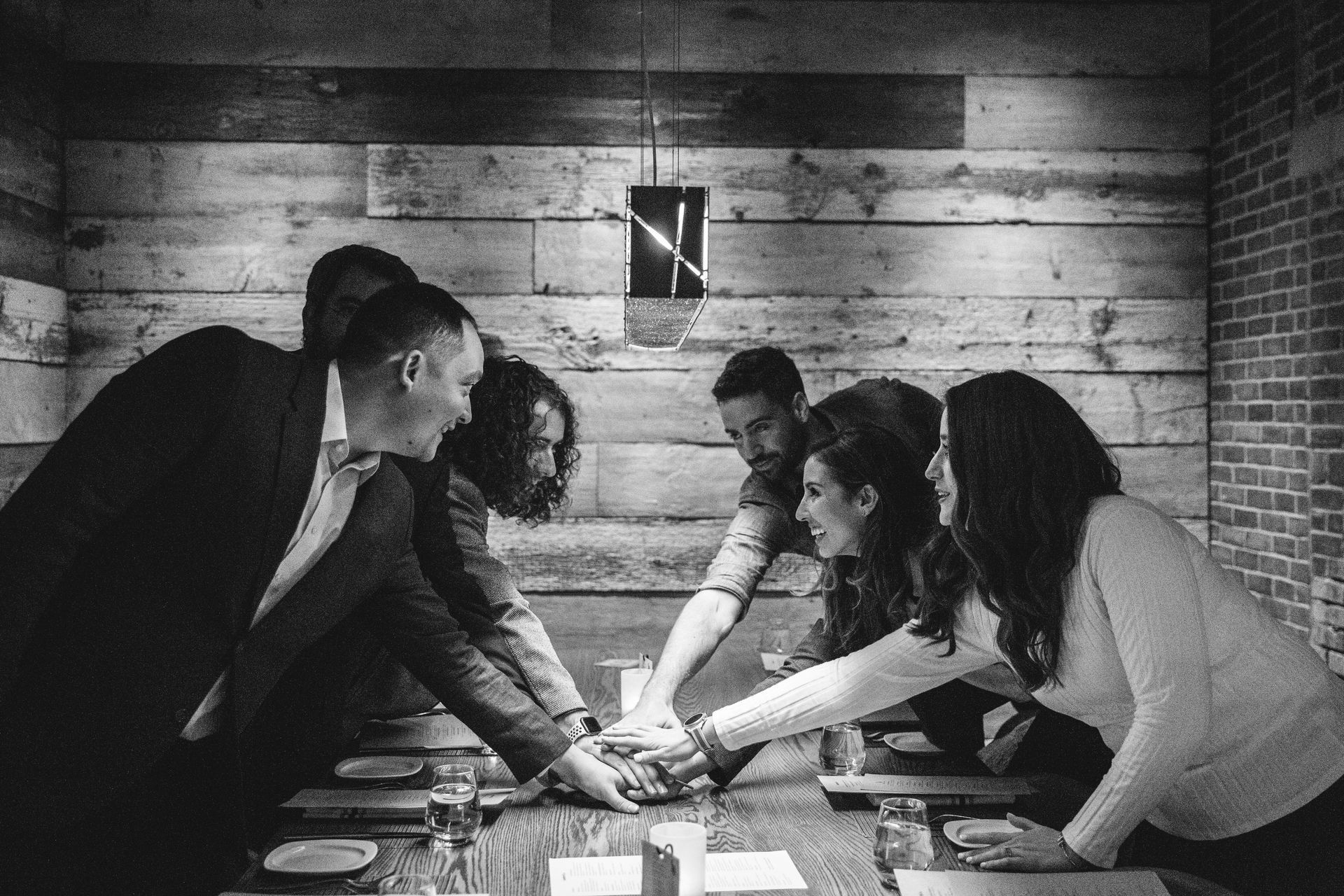 TechSlice will provide documentation, training, and continued consultation during implementation and post-launch. Even after our engagement ends, we offer continuous service maintenance packages to support your growing business.
Demo Day
As we have been working on very exciting, innovative software development projects, we have identified that our clients struggle to connect with the right investors and to obtain the next level of funding.
We have designed a program to help new and existing clients meet this need by hosting a Client & Investor Demo Day.